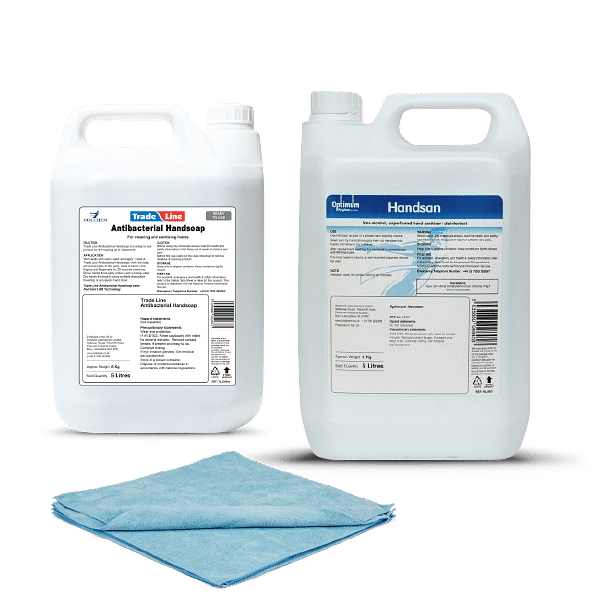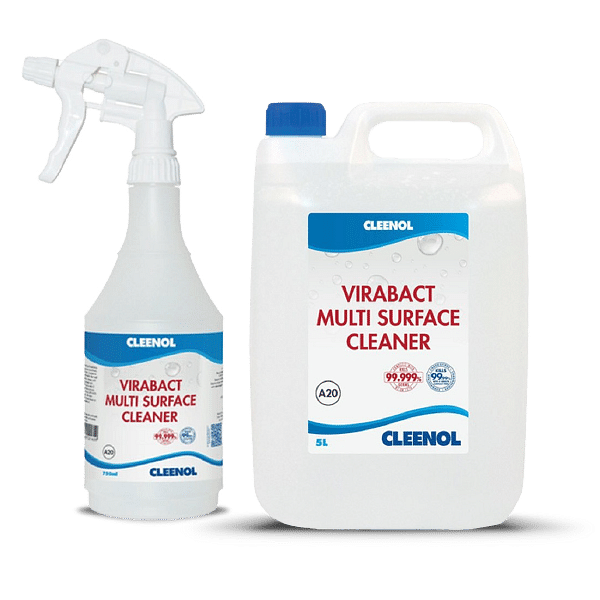 We know its been a tough and long few months for the hospitality industry and we're all still adapting to a new norm. We're here to help with some guidelines, advice and tips to help keep your business running smoothly, safely and hygienically.

We've developed a full guide to prepare you to get your business back up and running, from checklists and handy must have products you will find everything you need.

Hand Sanitiser and Dispenser Units


Hand sanitisation is one of the key steps to help control contamination.
Get your supply here of EN conforming Handsan Sanitiser from Holchem, available as 5ltr refills with dispenser
We have also secured exclusive offers on dispenser stands direct from our supplier. See the link below for more details.
The New Normal Essentials


We've a great range of cleaning essentials to help you protect your business, staff and customers. From hand hygiene to surface cleaning and disinfecting, our range is here to get stocked up with all you need for the new norm.
Further information can be found in the link below.
Safe Start Package
To make life easier, we've created this handy bundle pack of hygiene and surface cleaning essentials, at a fantastic price! The pack includes:


Antibacterial Handsoap

Handsan Hand Sanitiser

Pelican Dispensing Pumps and Pump

Clear Vinyl Gloves

Disinfectant

Trigger Bottle

Microfibre Cloths
Find out more in the link below and get it added to your basket!