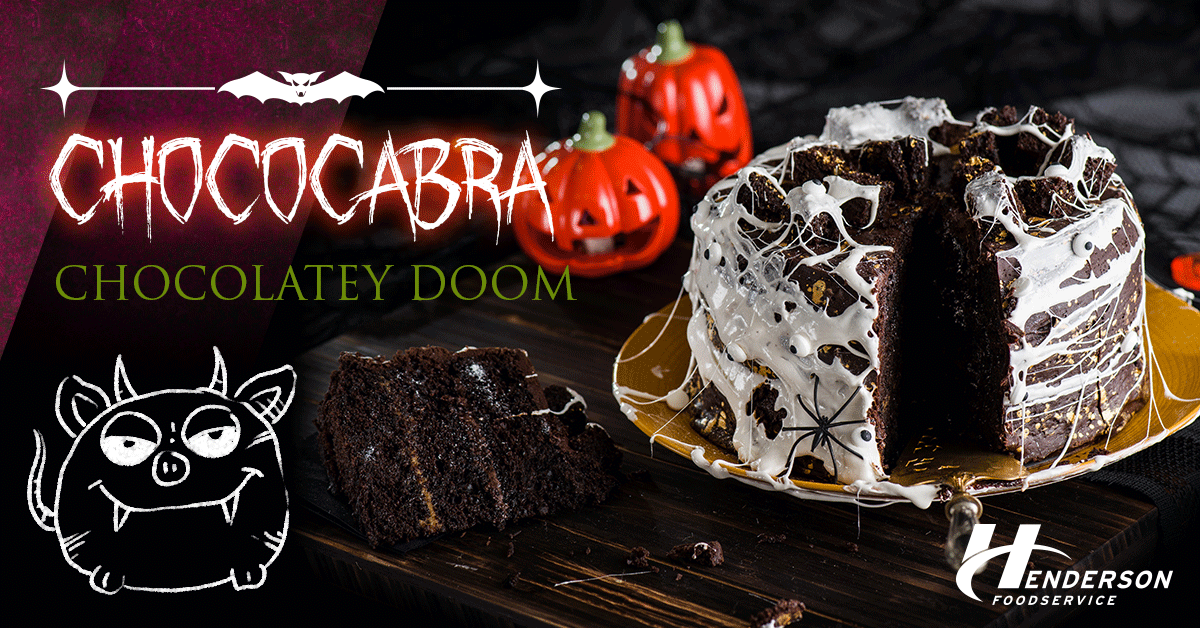 1 COUNTRY RANGE LUXURY TRIPLE LAYER CHOCOLATE FUDGE CAKE
225G MCDOUGALLS MINI WHITE MARSHMALLOWS
MELT THE MARSHMALLOWS IN A NON STICK PAN ON LOW HEAT UNTIL COMPLETLY MELTED.
REMOVE FROM THE HEAT AND ALLOW TO COOL SLIGHTLY.
PLACE THE CAKE ONTO A PLATE.
USING RUBBER GLOVES, PICK A SMALL HANDFUL OF THE MALLOW MIX AND PRESS TOGETHER AND AS IT COOLS SLIGHTLY IT BECOMES ELASTICATED.
MOVE YOUR HANDS APART UNTIL IT LOOKS LIKE COBWEBS AND WRAP AROUND THE CAKE UNTIL YOU HAVE GOT THE LOOK YOU WANT.
DECORATE WITH FESTIVE BITS AND BOBS.