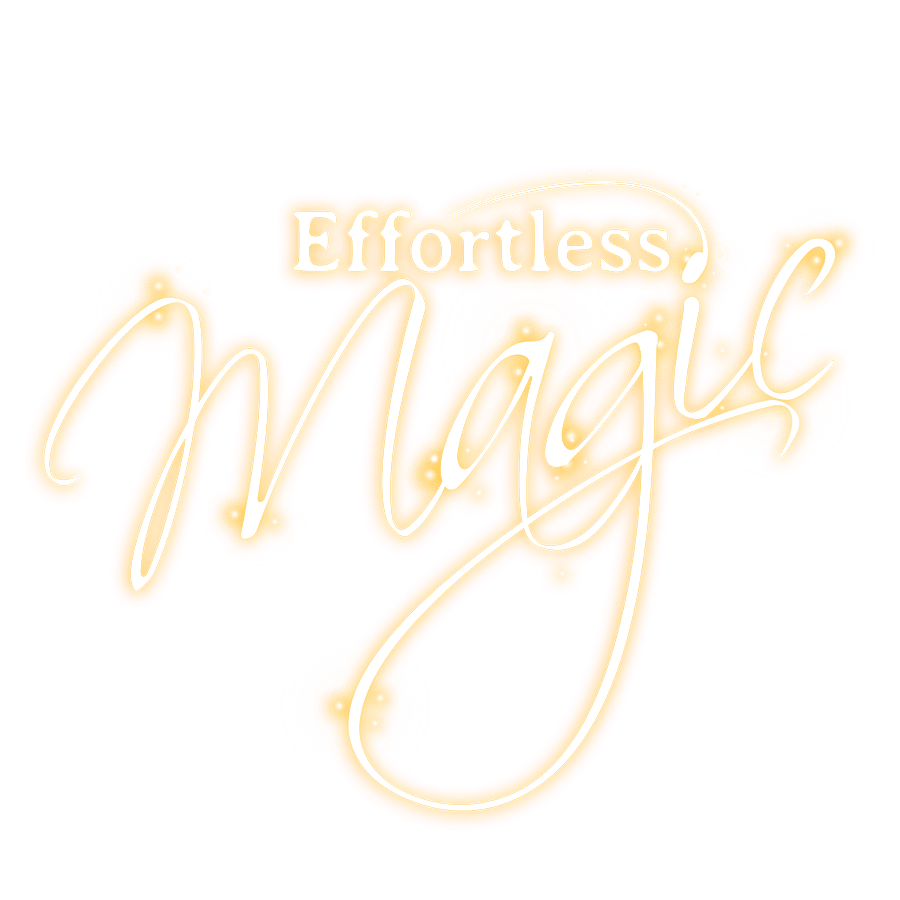 The Christmas Collection at Henderson Foodservice
Bring a touch of effortless magic to Christmas this year with a special sprinkle of convenience and ease from us to you. We aim to relieve the stresses and strains during the holiday season and support you from start to finish with time-saving meal solutions. We have everything you need in one place to create a magical holiday feast from unique canapes, quality centre of plate options, festive fizz and truly delicious desserts and after dinner treats. Start the preparations and explore our full Christmas range below.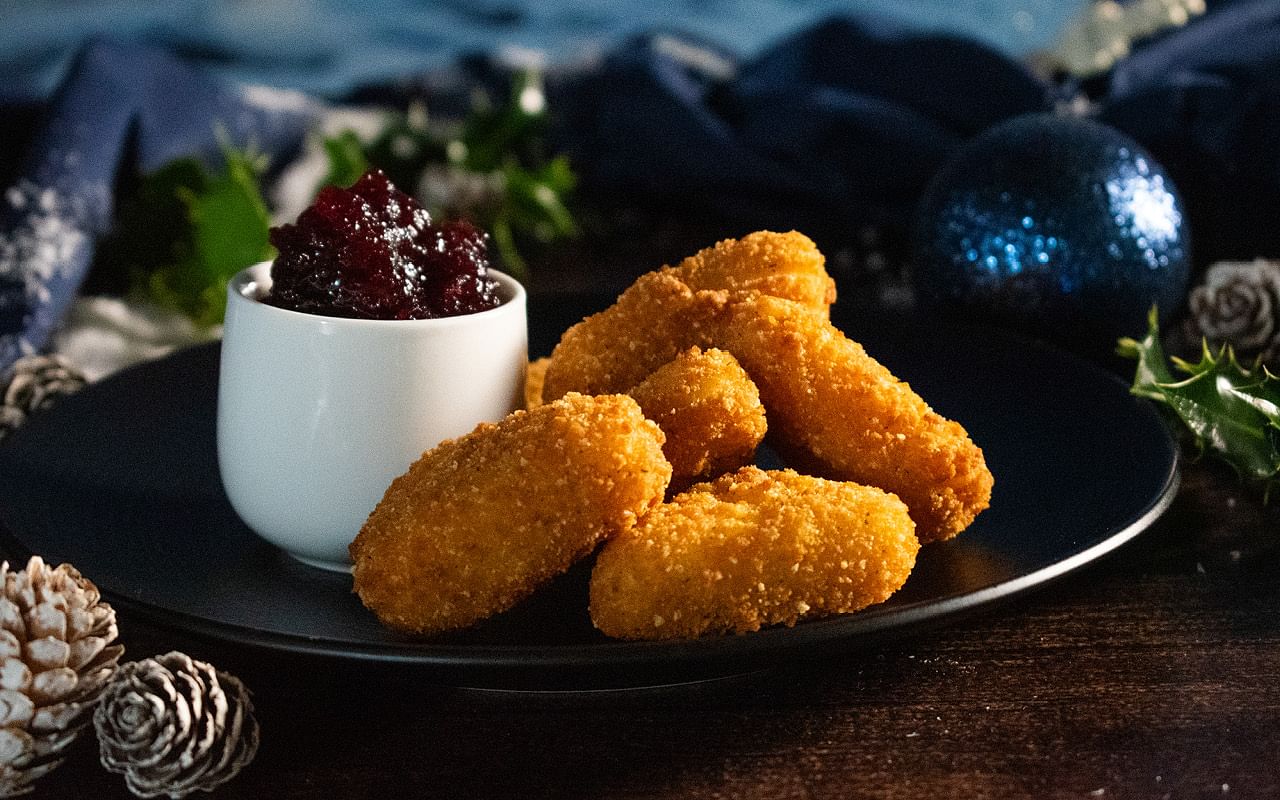 Starters
Set the tone for your festive feast with our collection of easy appetisers and light bites to start.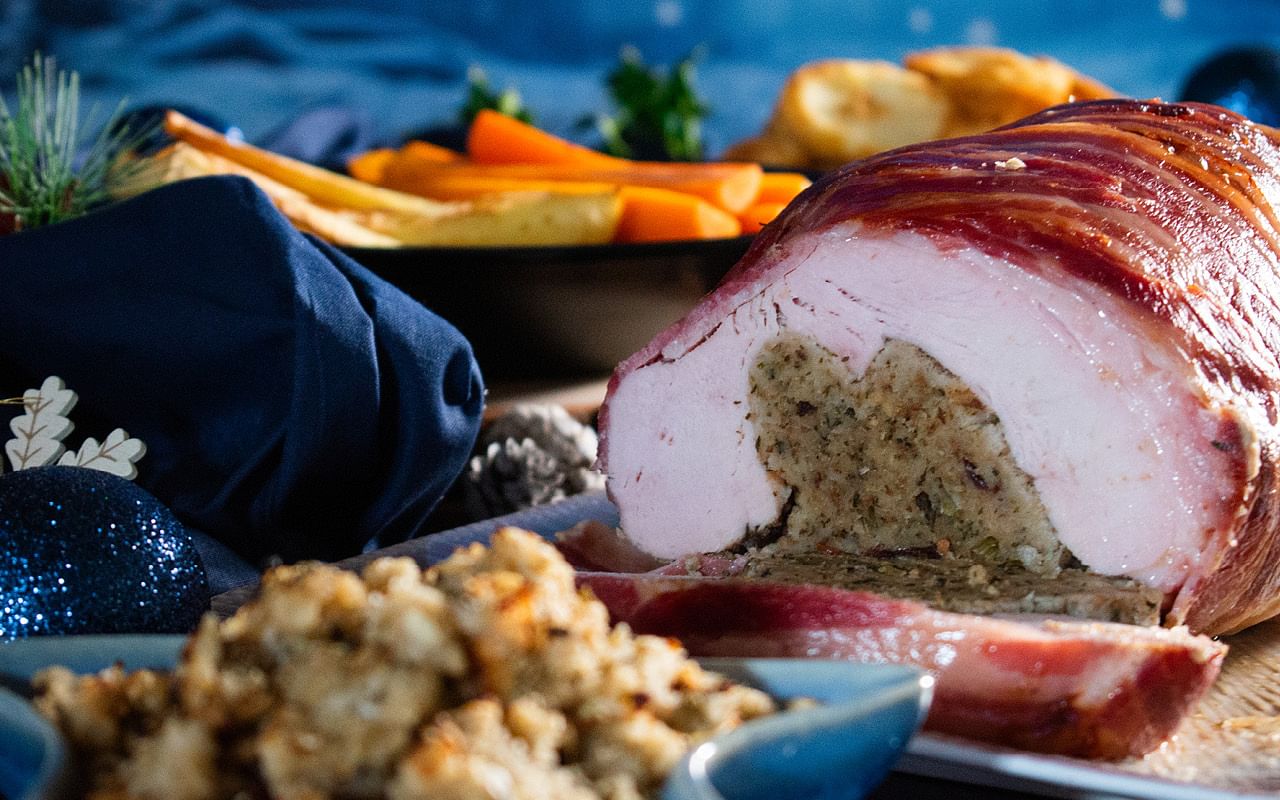 The Main Event
Make your centre of plate stand out with our range of meats, fish, poultry and vegetarian substitutes!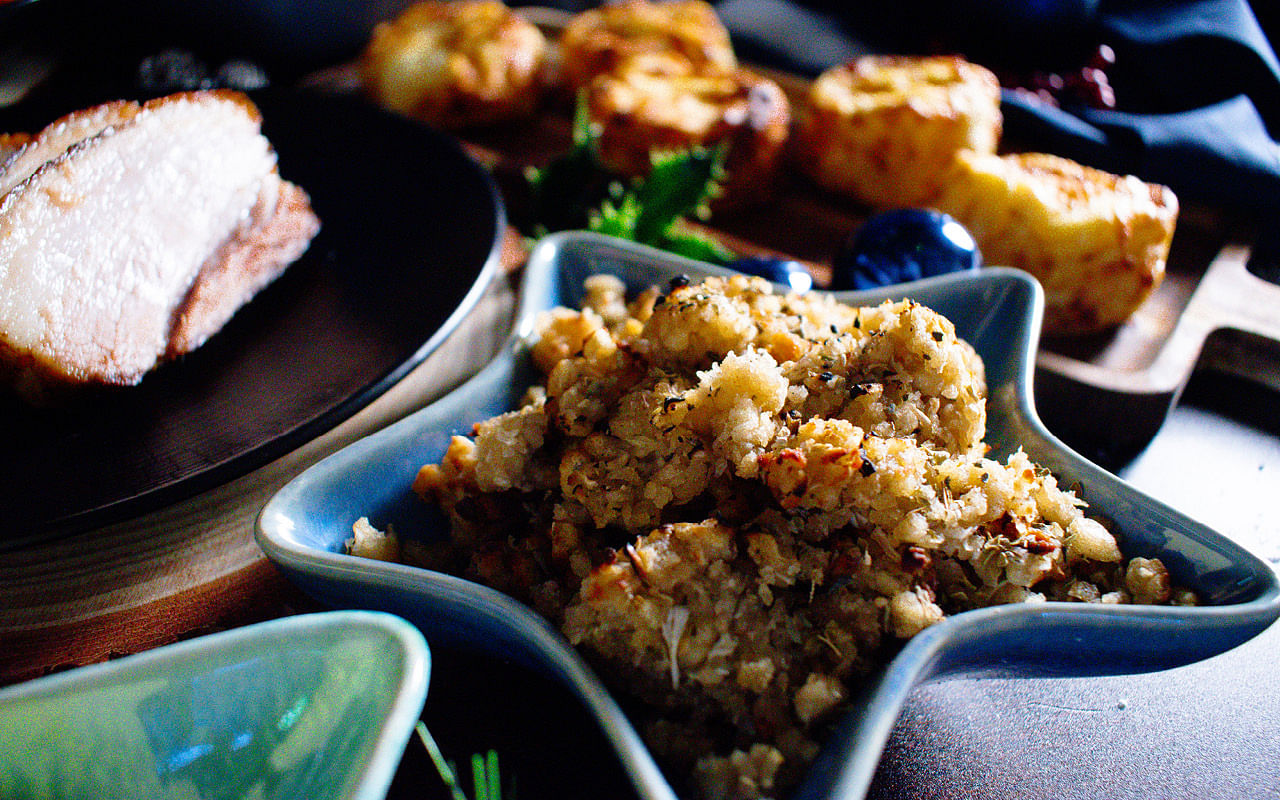 All the Trimmings
Make the extra's the star of the show with our potatoes, veg, condiments and gravy options.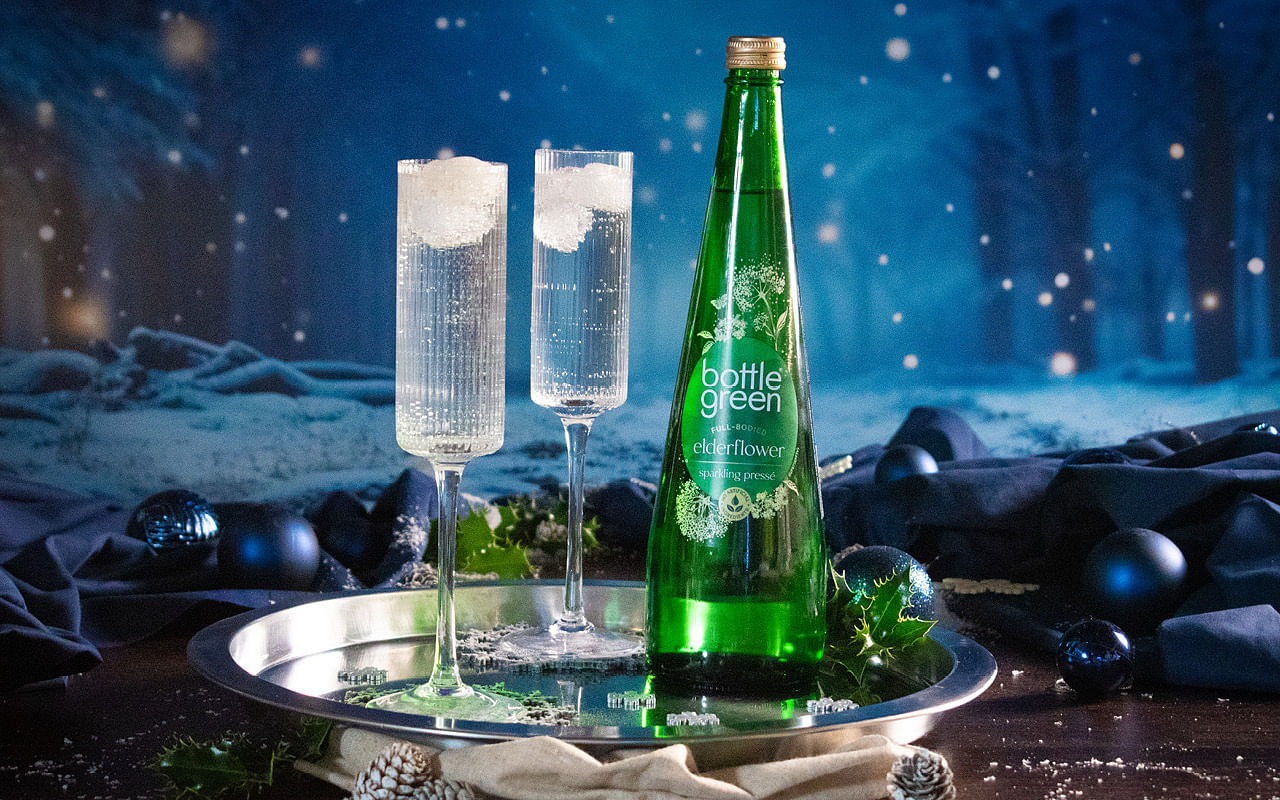 Drinks
A little glass of cold fizz or after dinner tea & coffee can make all the difference.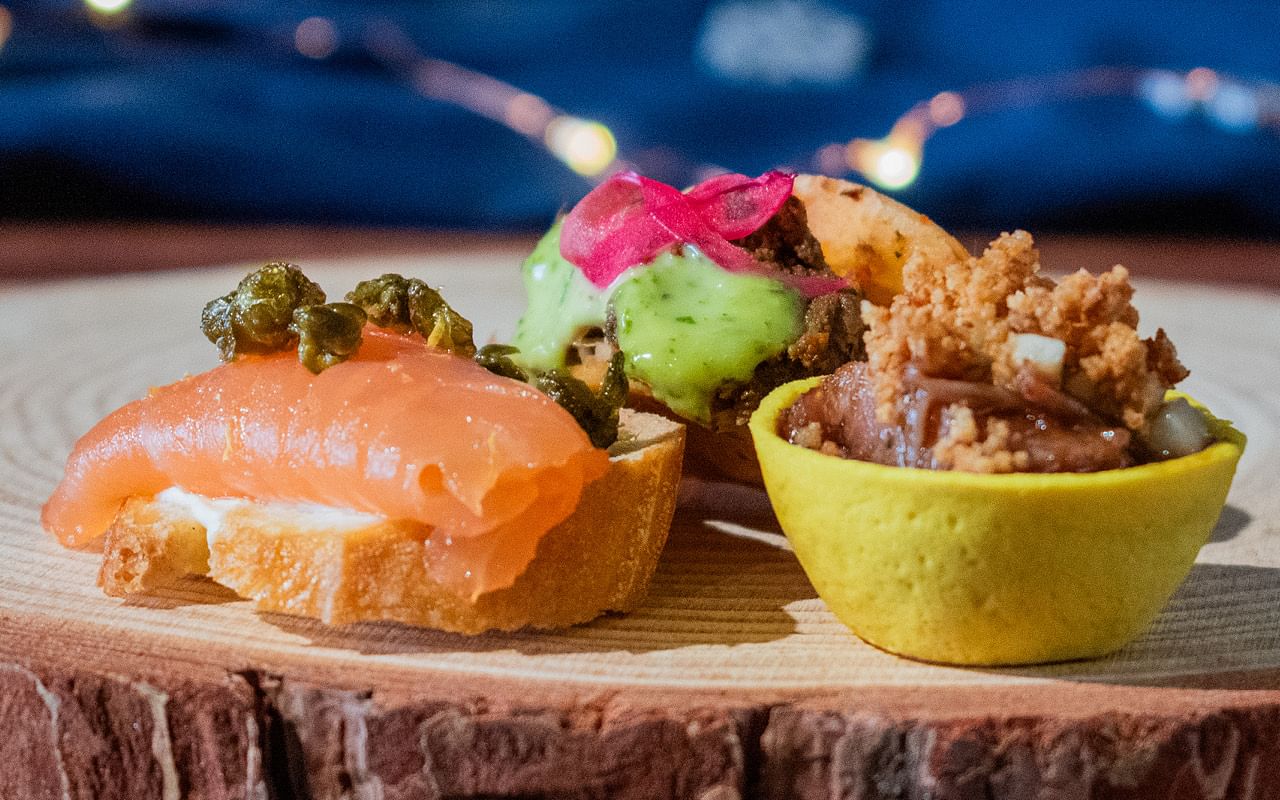 Festive Canapés
A selection of party pieces & pre-dinner treats perfect for sharing and snacking.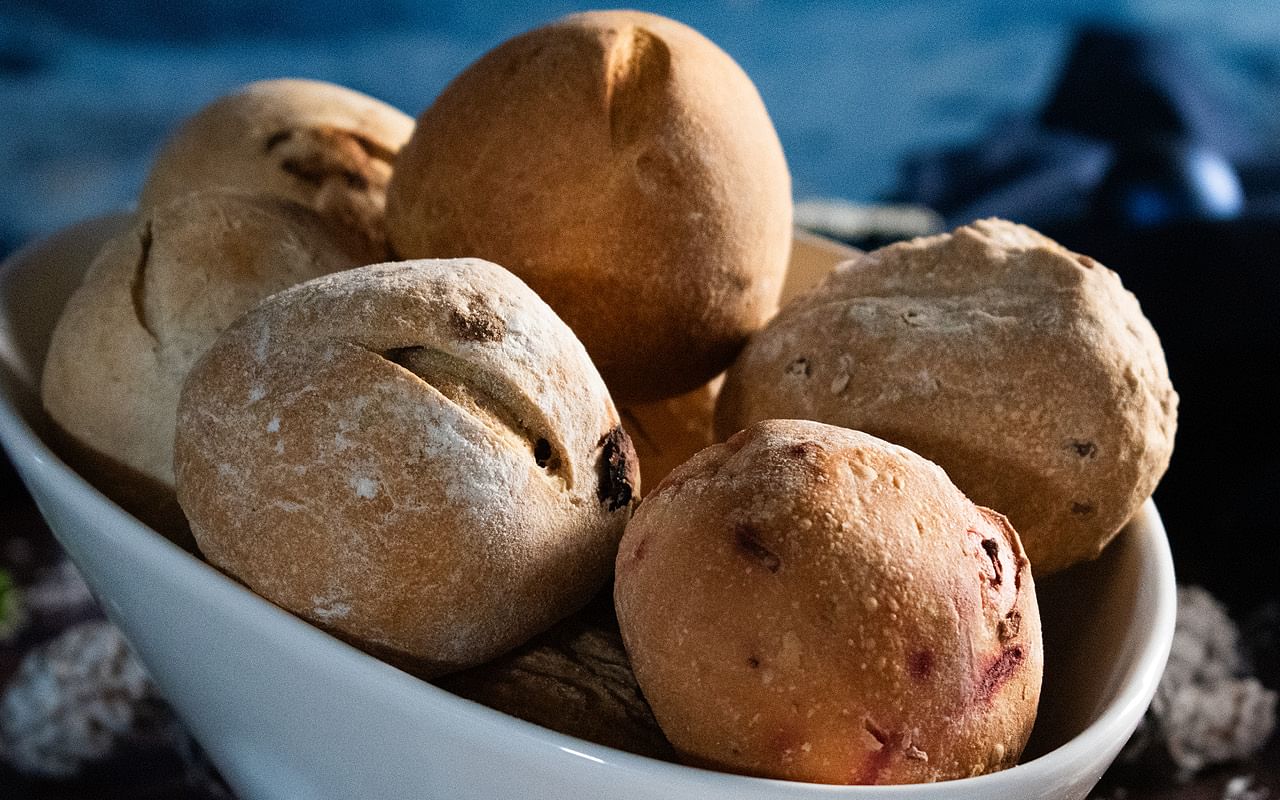 Bakery & Ingredients
We've what you need for baking a masterpiece with our selection of baking ingredients.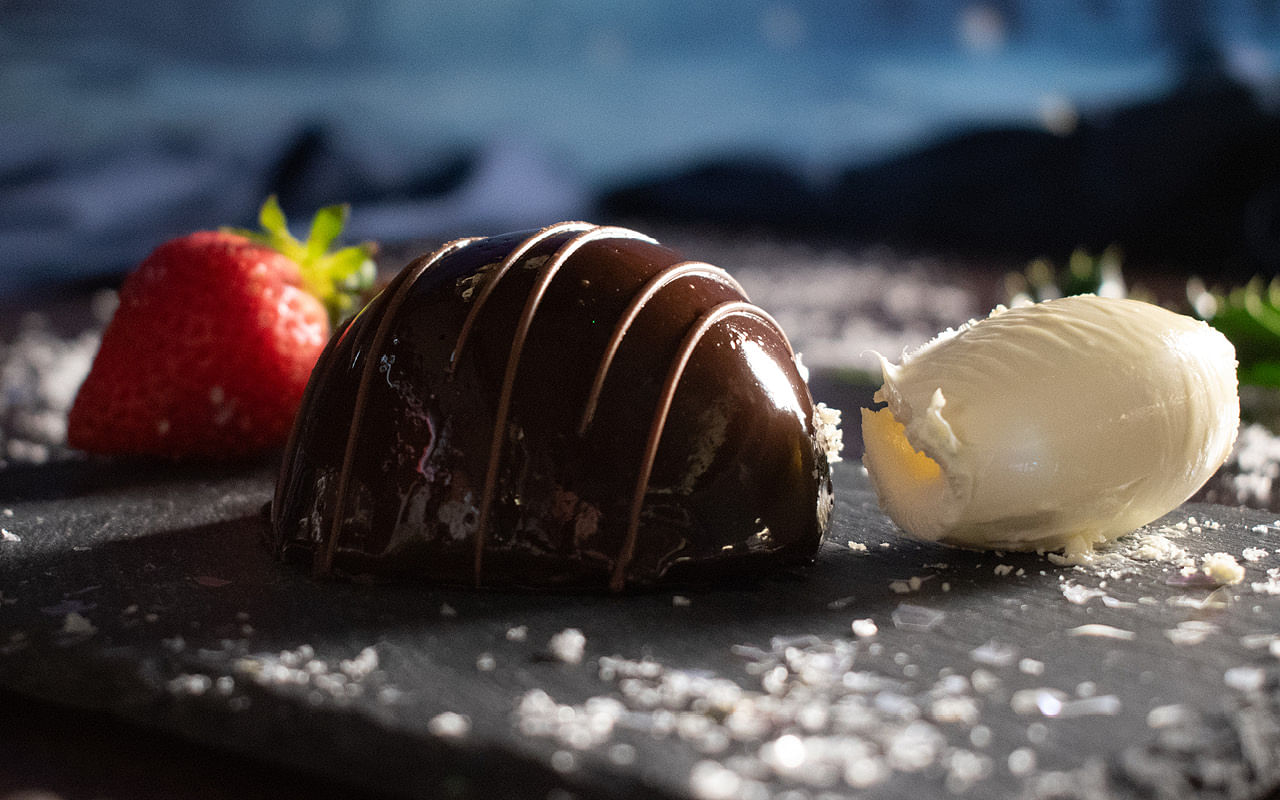 Desserts & Accompaniments
Create a touch of magic with our decadent cakes, gateau's, puddings and sauces.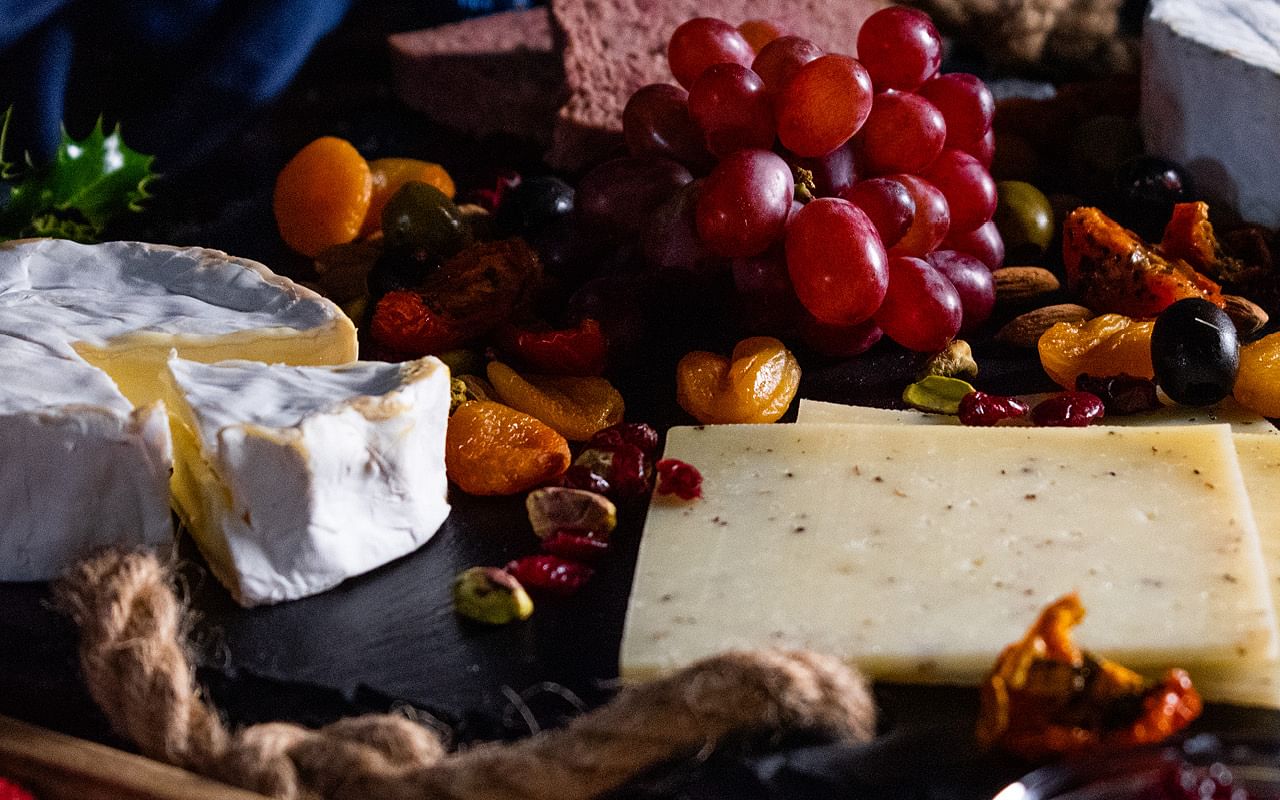 Cheese & After Dinner
Bring the after dinner magic with specialist cheeses, relish, biscuits and sweet treats.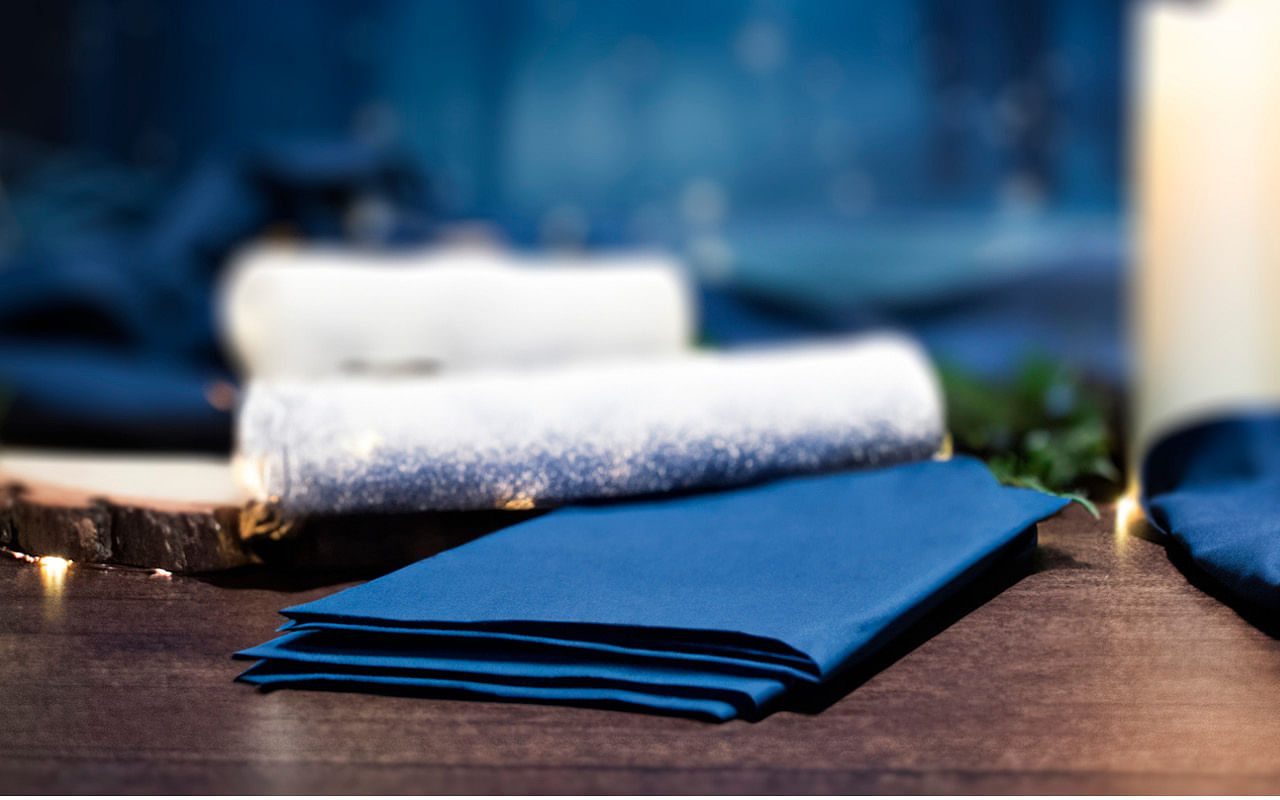 Non-food
Add a touch of special extra's to your table or stock up on much needed kitchen basics.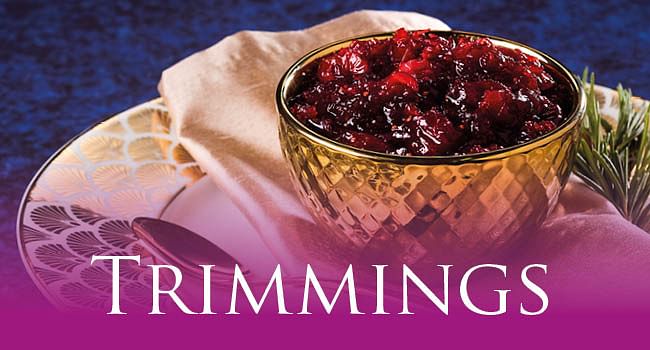 All the Trimmings
From traditional whole turkeys and luxurious duck breast, to delicious veggie roasts and plant based alternatives.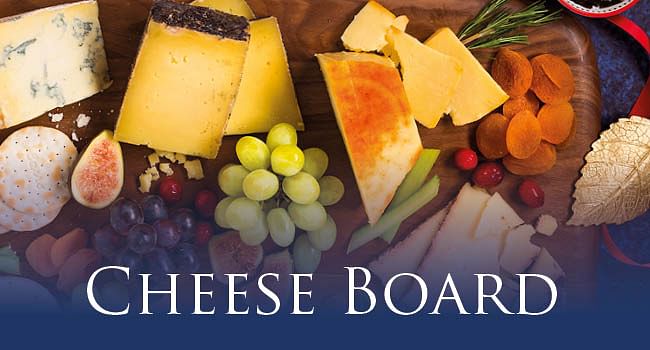 Cheeseboards
Get your festive feast off to a flying start with our collection of starters and light bites! jdsjfdjsjsfdsh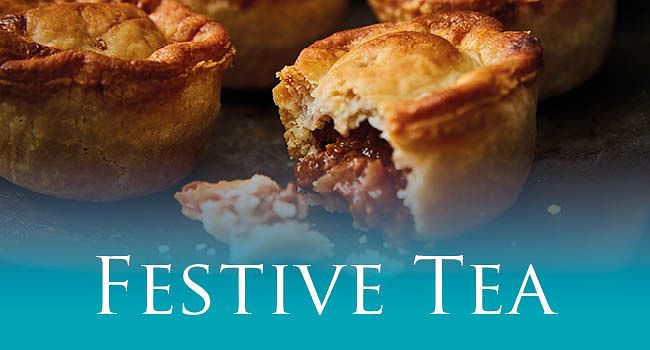 Christmas Cakes
Choose from a huge variety of desserts and puddings for an indulgent finish to any christmas dinner.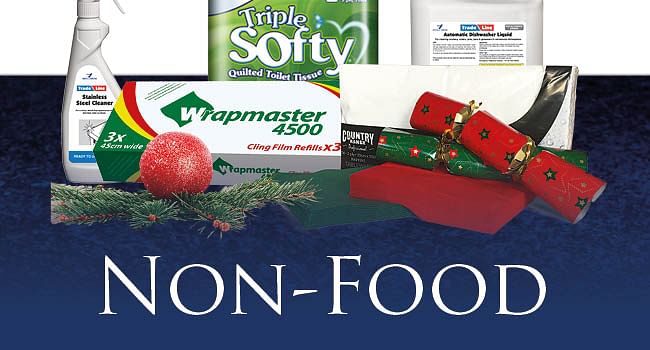 Drinks
This Christmas, we've carefully selected a handful of excellent Cheese & Cracker selections for you to truly enjoy.