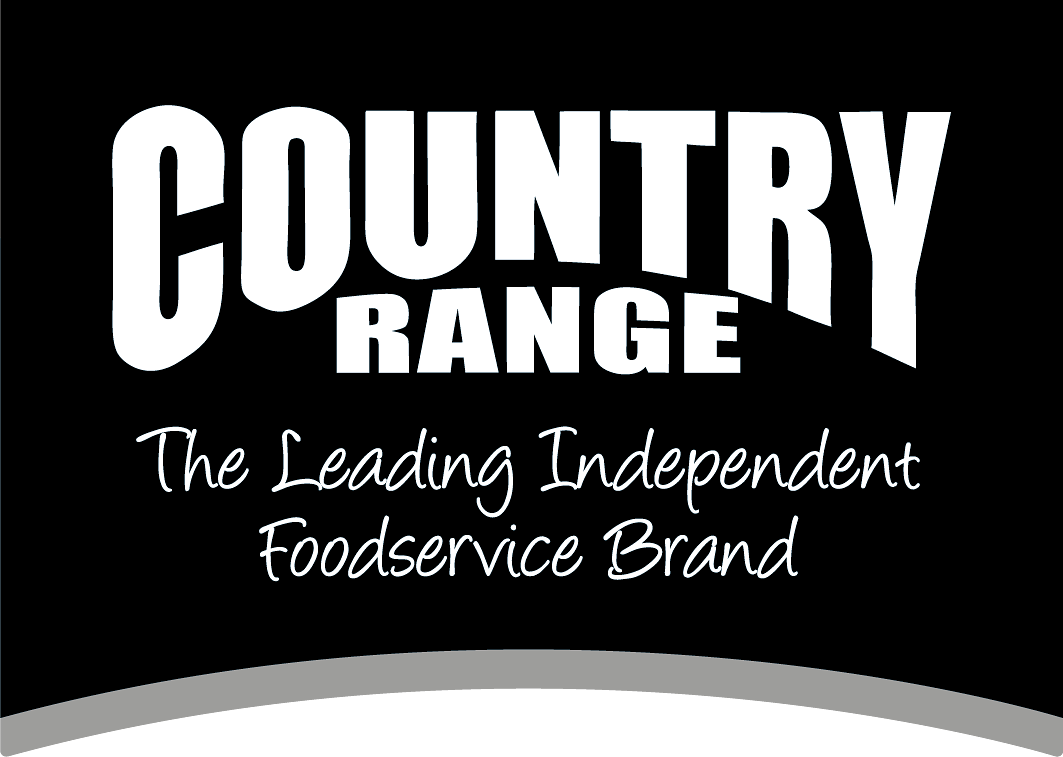 The leading foodservice brand, exclusive to Henderson Foodservice in Ireland. With a 20 year foodservice heritage, Country Range is widely recognised by caterers as a trusted and reliable brand delivering consistent quality. Whether it's store cupboard ingredients, such as bouillons, flour, canned goods and ready to use sauces or finished products such as handmade cakes or breads and pastries, the Country Range brand has a huge selection for you to choose from.
---
Top Pick Products
Here's a snippet of your must have products. Look out for the "Country Range" in the product descriptions for the rest of the range.
---
Recipes & Inspiration
As the economic impact of Covid-19 hits our industry it is inevitable that caterers will need to look at being as cost effective as possible in how you operate including the menu options you provide. Country Range brand provides you with a value for money proposition without any need to compromise on taste or quality. To help you shape up menus and maximise ingredients, have a look at our great ideas for "5 ways to use" some of the staple Country Range products.