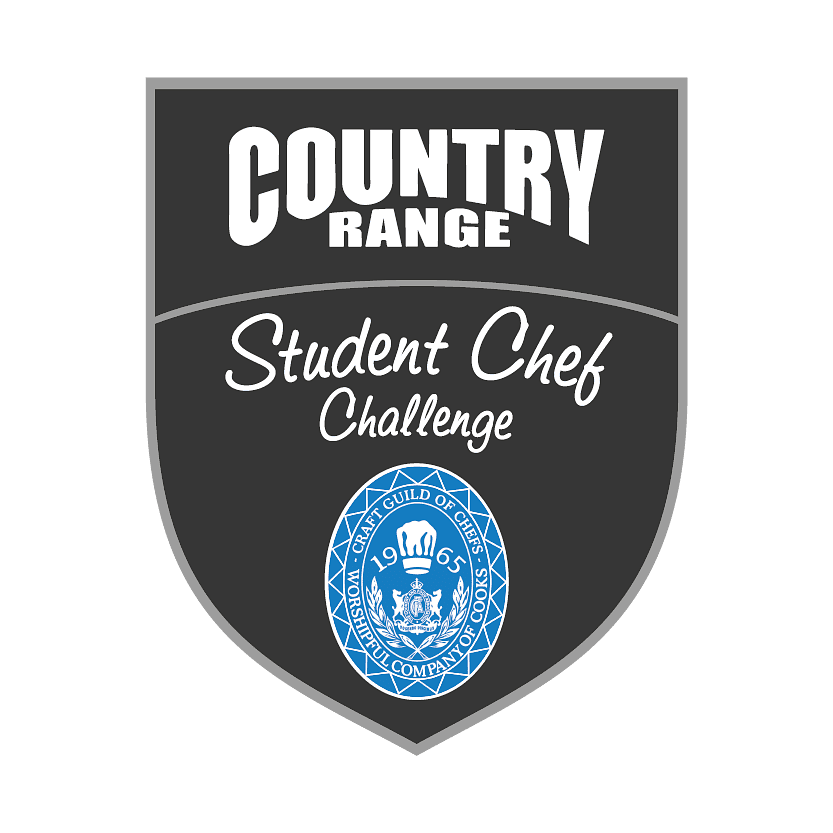 We are delighted to be a proud sponsor of the launch of the Country Range Student Chef Challenge 2021-22!
It's been a tough 18 months for our industry but we know there are passionate, keen and budding students out there, ready to show us what they've got and be the next generation of amazing chefs!
The competition is aimed at students in hospitality who want to show off their culinary skills.

To find out more, click the links below!