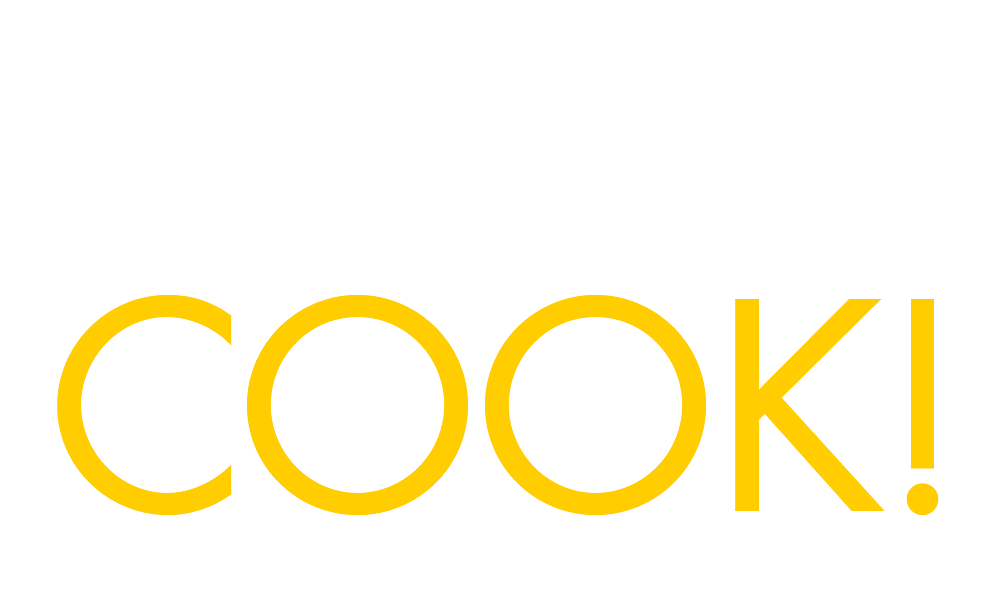 ---
Introducing an exclusive range of chef-crafted, ready to finish meal solutions that have been expertly prepared by chefs, for chefs!

We're all aware of the strain within hospitality right now from raw materials pricing to staffing shortages, that's why we've developed a range of dishes that are simply "ready, steady, cook!"

Developed by Henderson Kitchen's Executive Chef, exclusively for Henderson Foodservice and the foodservice sector, they really deliver on maximum flavour, ease and results!
---
It's not been easy for our customers to just get down to cooking. That's why together with our sister company, Henderson Kitchen we have developed a range of dishes that are simply "ready, steady, cook!" – because we believe it needs to be just that simple to get cooking.
This range has been developed by Henderson Kitchen's Executive chef, Carl Johannesson, ideal for Foodservice and catering to deliver:

✅Maximum flavour
✅Maximum ease
✅Maximum results
As an accomplished culinary professional who oversaw restaurants such as the James Street South Group, he understands what our customer's need most when their service & staffing gets challenging. Every line is meticulously prepared by our team of cooks using quality ingredients and is rapidly frozen, ensuring freshness is locked-in to extend shelf life and reduce wastage. The convenient pack size facilitates easy portioning & reduces the complexity, time, and resource requirements of scratch cooking. Giving our customer the power to serve complete meals with consistency service after service.
---
Features and Benefits
Super easy preparation
Our dishes are ready to finish, making kitchen

life smoother and prep time shorter, helping to get those plates out quicker without

compromising quality.


Quality ingredients
All our ingredients are sourced for best flavour, authenticity, and great dining experience.


Trusted heritage
Backed by the reputable Henderson brand known for our commitment to excellence and long-standing presence in hospitality industry.


Extended shelf life
By utilising blast freezing technology, the range offers longer shelf life, reducing the frequency of ingredient restocking.


Menu customisation
Our versatile dishes act as a canvas, allowing chefs to add

their creative touch and tailor meals to their needs.




Not your average assembly line – no mass production
Each dish is crafted to chef's recipe to ensure the highest quality.


Full product specifications and nutritional information
Comprehensive

details of ingredients, allergens and nutritional information provided for all products.