Mix up your Menus
after an indulgent festive period (on food and spending), customers will look for smaller plates and healthier options. Think about how you can re-shape your menus to still be appealing to eat out and great value for money.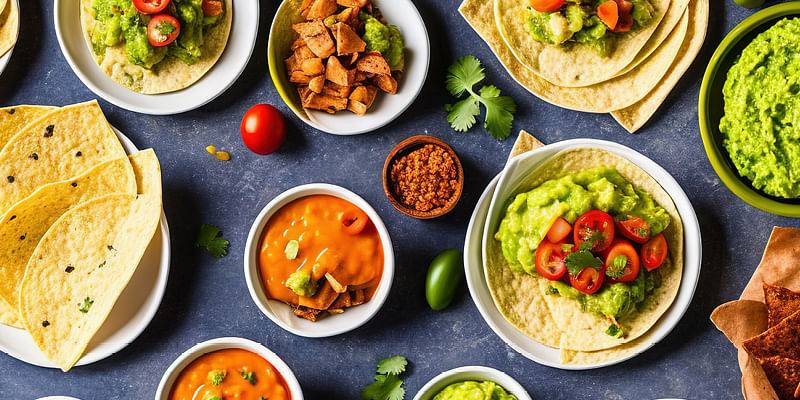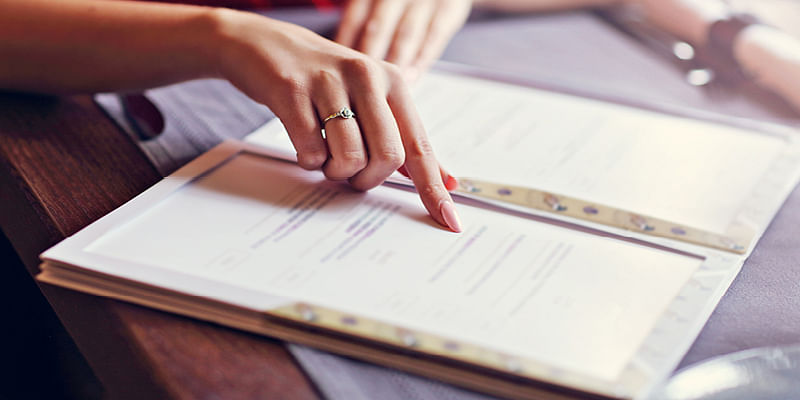 Consolidate your Range
Offering less choice on the menu means less wastage... streamline and use up your surplus stock to help beat January blues!

Non-Food Quick Swaps
Think about changing to dispensers for films and foil, refills are less expensive over time the initial outlay will pay off. We have a range of Wrapmaster dispensers to choose from!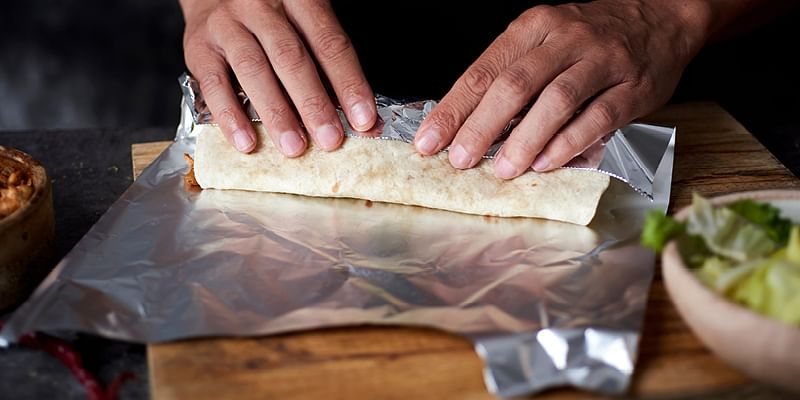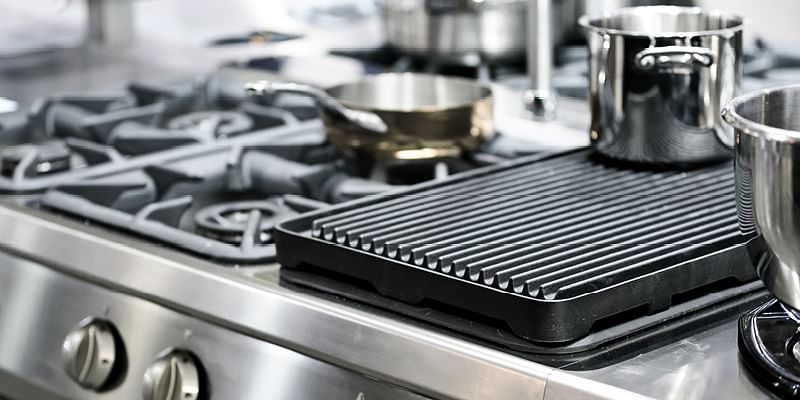 Keep Kitchens Ship Shape
Installed systems for cleaning and washing up can save costs long term. Get in touch to find out more about our range from Ecolab and options available.

Cost Control
With rising energy bills, check your premises to ensure you are optimising your electricity and heating by having timers and ensuring equipment is serviced and up to date.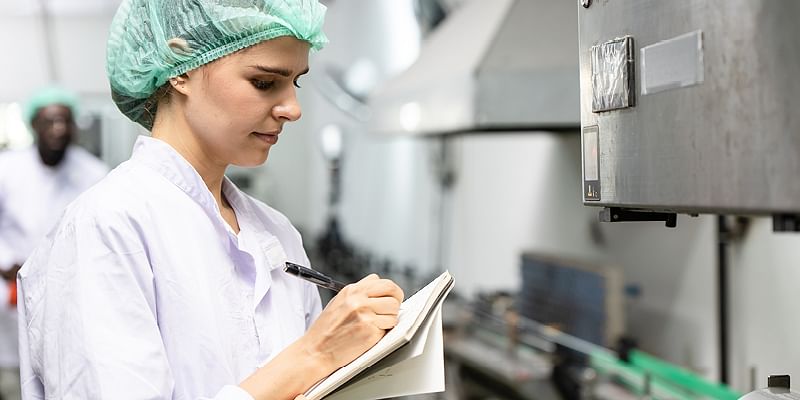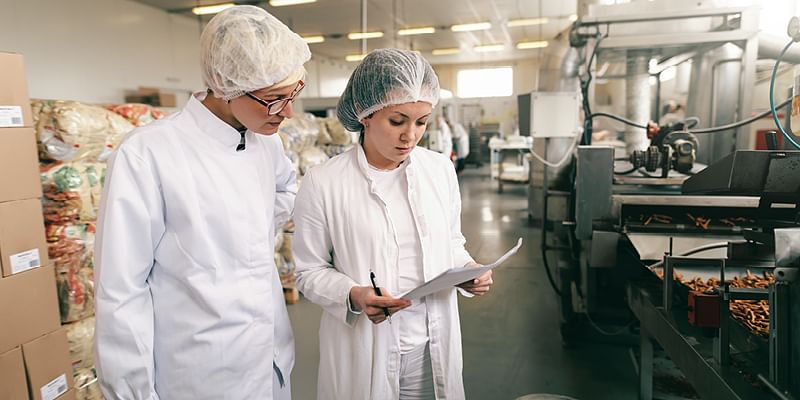 Staff Training
During the quieter time in January, get your staff training up to date from health and safety, to serving, food hygiene and all in between!

Don't forget to Market!
January is a great time to plan your menus and marketing campaigns ready for the Spring and return to full speed! Keep in touch with customers and use social media to provide updates and offers online.