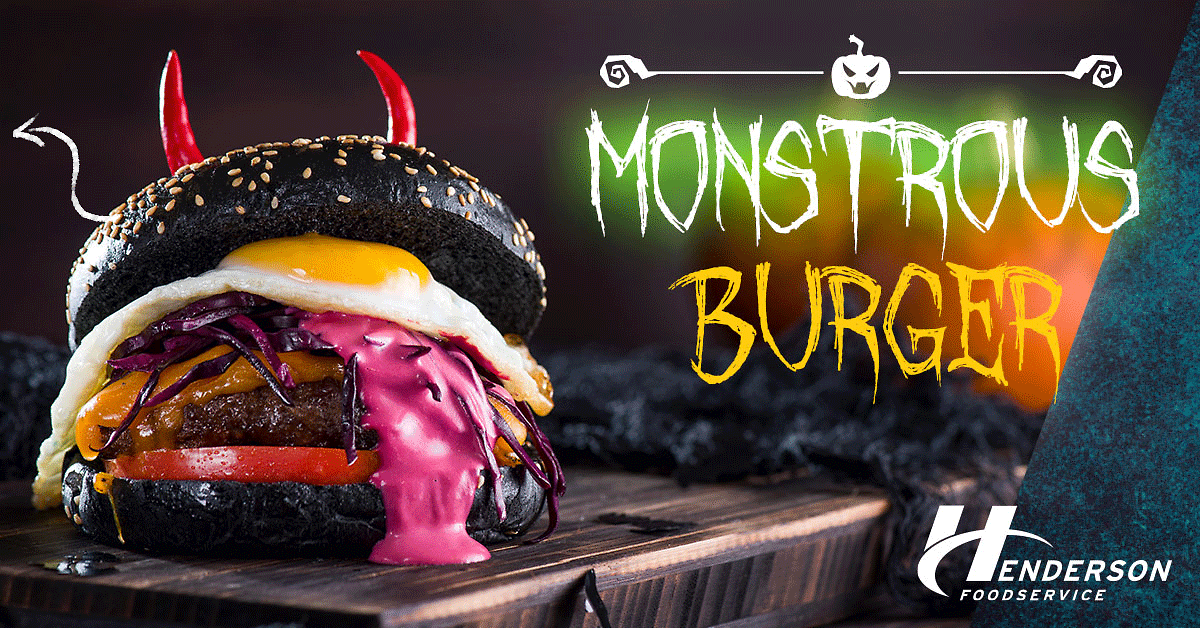 1 STEAK BURGER
1 BURGER BUN
1 CHEESE SLICE
1 TOMATO
1 FRESH EGG
2 TBSP RED CABBAGE SLAW
PRE HEAT OVEN TO 180°C AND SEASON THE BURGER ON BOTH SIDES WITH SALT AND PEPPER.
SEAR THE BURGER IN A PAN ON BOTH SIDES THEN PLACE INTO THE OVEN FOR 8 MINUTES THEN PLACE THE SLICE OF CHEESE ON TOP AND COOK FOR A FURTHER 4-5 MINUTES. WHILE IT'S COOKING FRY YOUR EGG.
TOAST THE BURGER BUN THEN SET THE BASE ON A CHOPPING BOARD. PLACE THE SLICED TOMATO ONTO THE BOTTOM HALF OF THE BUN THEN PLACE THE BURGER ONTOP.
ADD THE RED CABBAGE SLAW ON TOP OF THE BURGER.
TOP WITH THE FRIED EGG AND THE TOP HALF OF THE BURGER BUN.