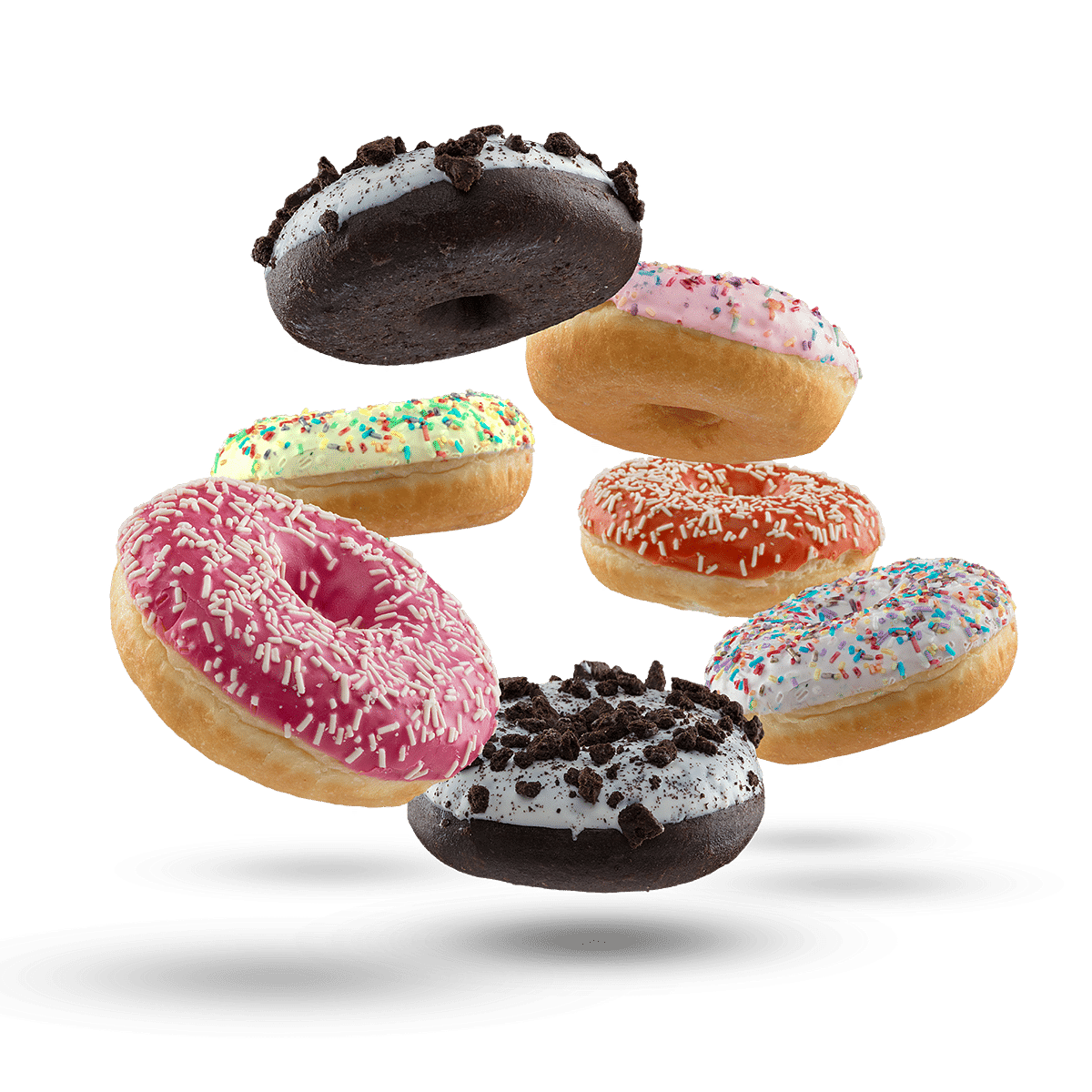 ---
As one of the leading foodservice providers to the hospitality industry in Ireland, we are passionate about quality.

From our products, through to service and people, we have the ingredients to provide all you need to serve up delicious meals, for any occasion.
---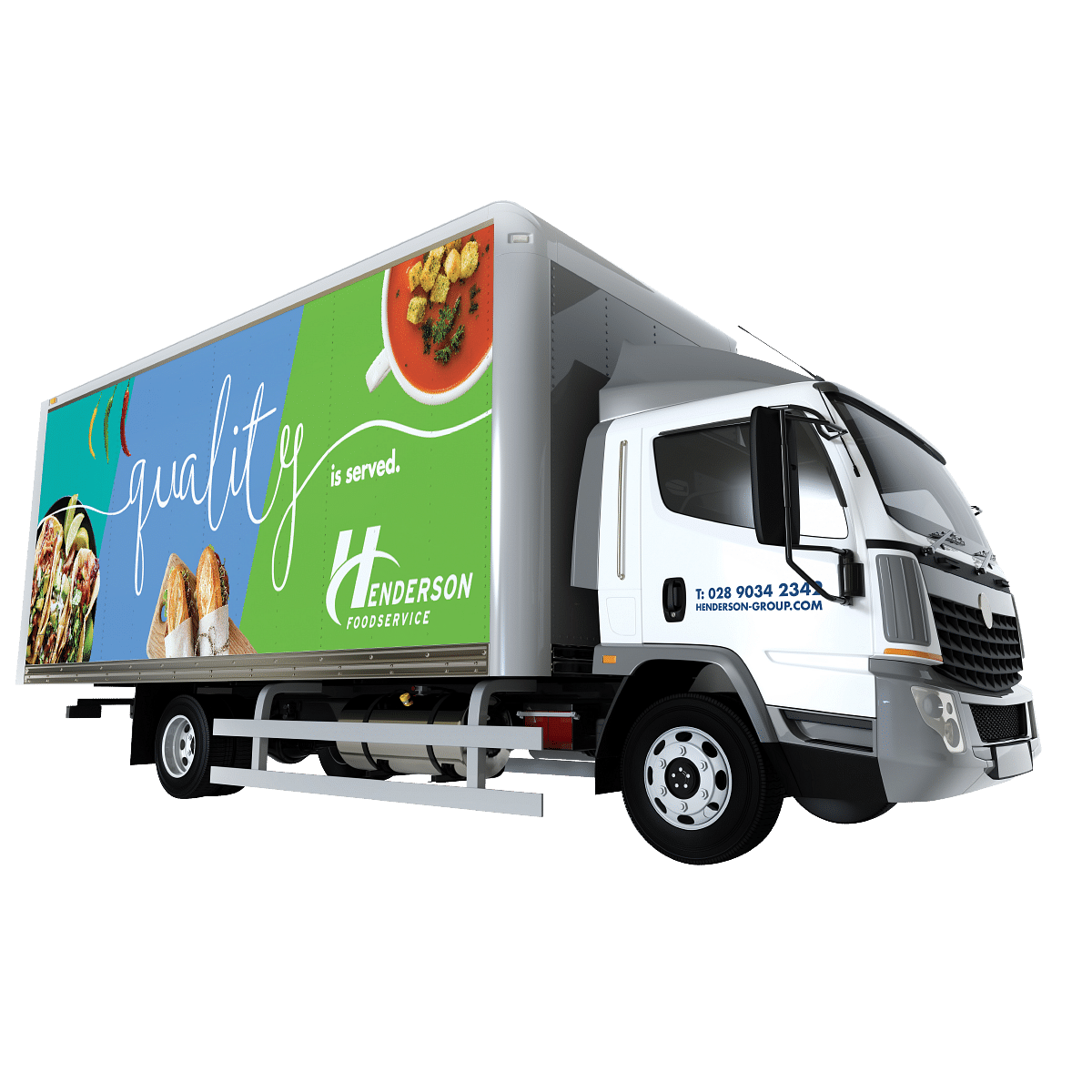 We understand that no customer has the same needs as another, so whether you are a hotel, restaurant, pub, school, café, fast food or anything in between, Henderson Foodservice have experience, knowledge and expertise to help you succeed. All delivered with passion and high standards of customer advice and support.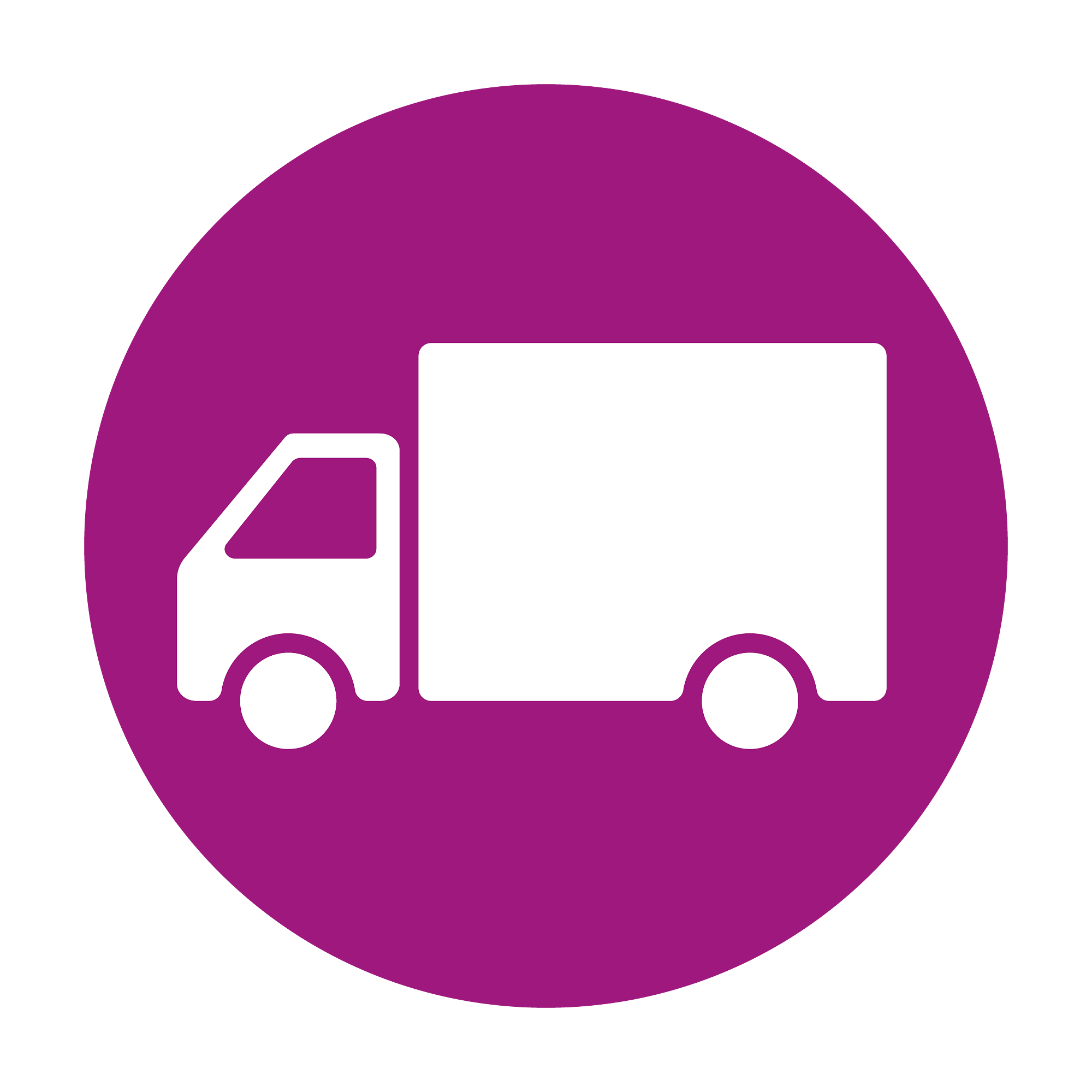 Delivering to you
Delivering across Ireland from 4 regional depots, our multi-temperature trucks are on the road 6 days a week. Our customer service desk is available for advice and queries too.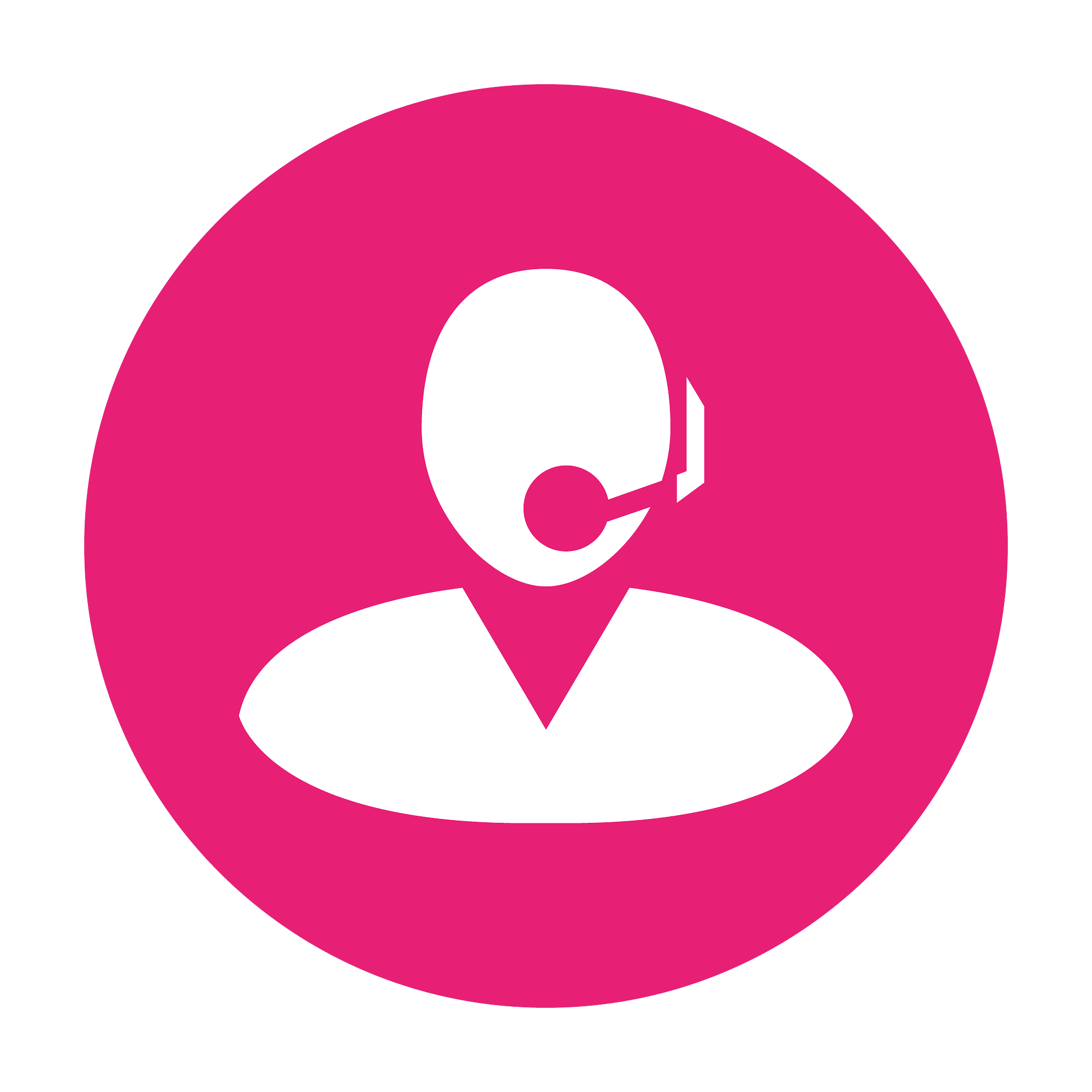 Our people
We are proud of our people. Each individual and team, from our warehouse operatives, drivers, to our sales teams and accounts assistants, every single one makes a difference to providing the best service to our customers. We invest in our teams and provide them with up to date product training so you can be confident they are here to support you. If you would like to join our team, visit our careers page to view vacancies.
Our products
We are passionate about providing the right solutions and work with a large supplier base from national brands through to local suppliers. With over 5,000 products across multiple temperature bands including non-food, you'll find what you need for your menus.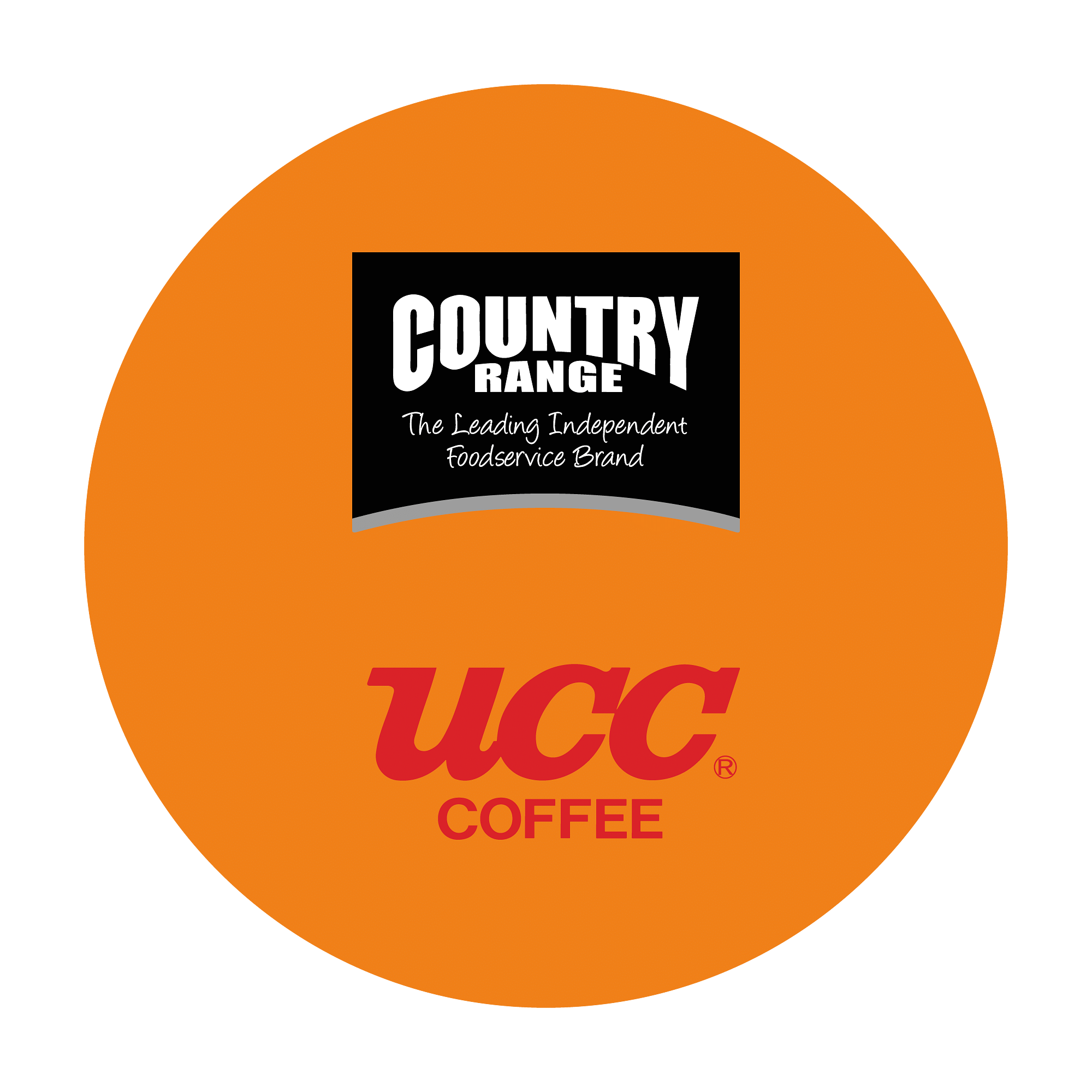 Brands
Our portfolio includes exclusive brands from Country Range and UCC Coffee , as well as our own brand of fresh, quality meats, Blackhill Meat & Poultry.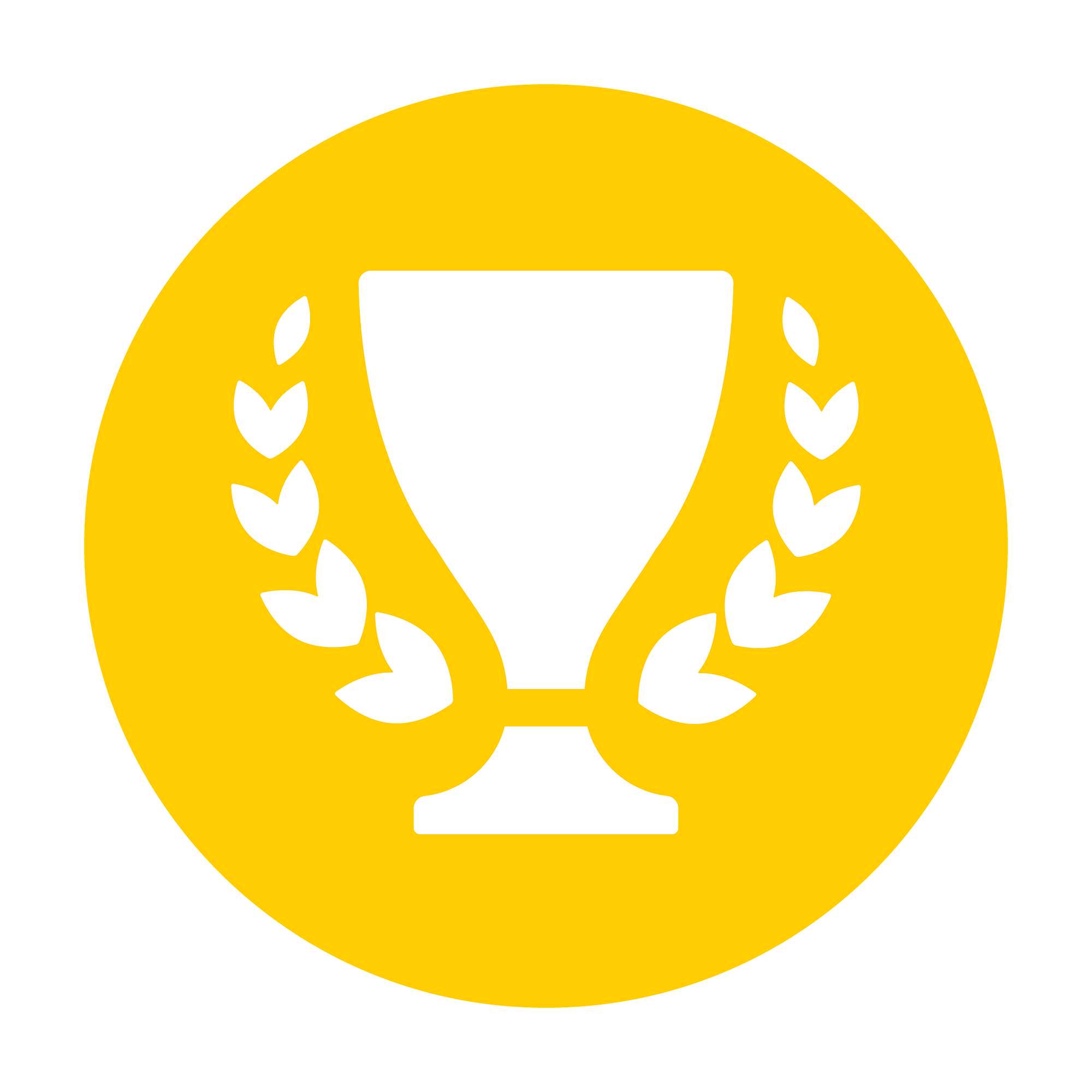 Awards
We are a multi-award winning company and these are testament to how we maintain our standards through everything we do. From Deloitte best Managed Company to Investors in People Gold, these reinforce how quality standards and service to staff and customers is of utmost importance to us.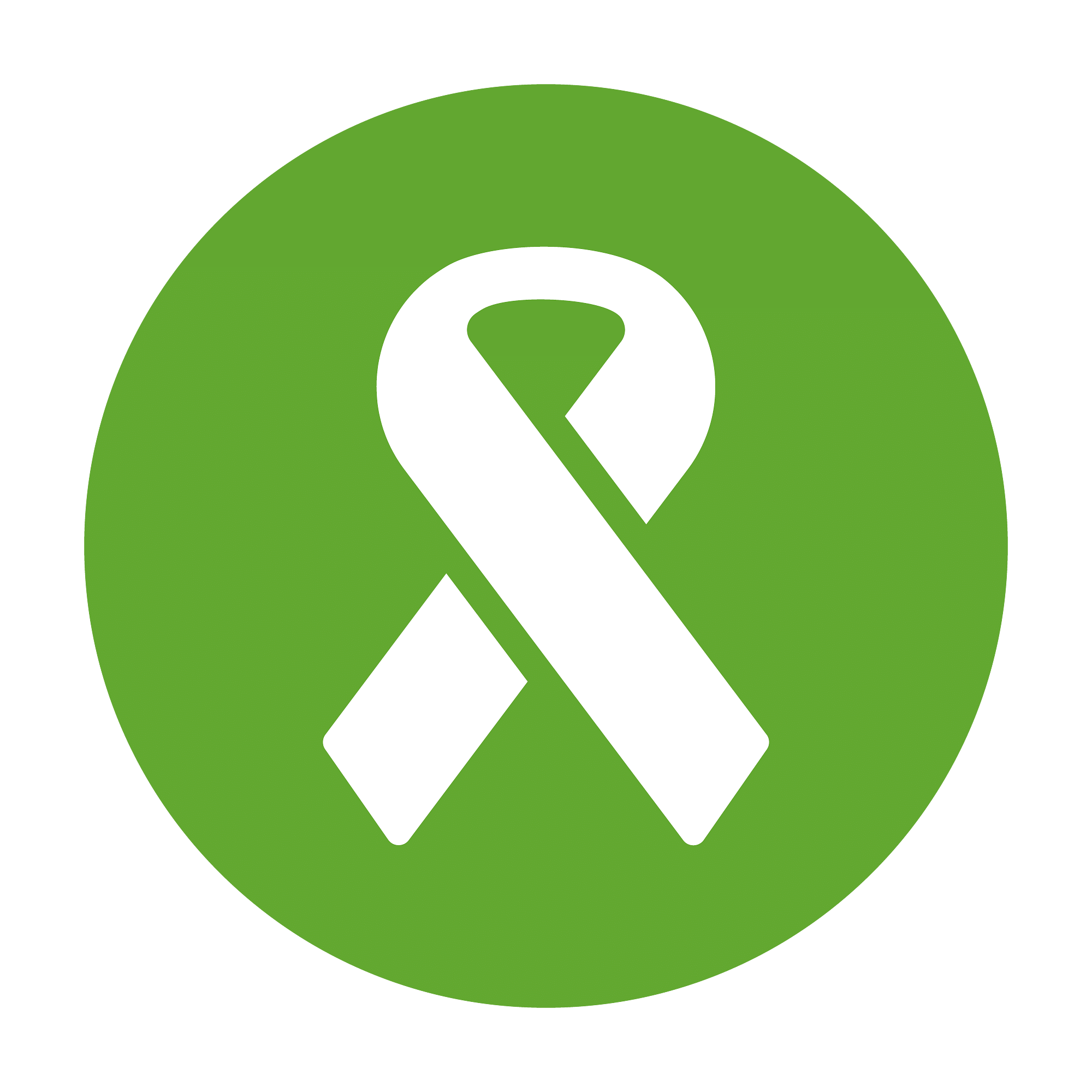 Giving Back
We balance our hard work with fun and giving back to the community. We regularly hold a number of volunteering and charity fundraising events each year to support our chosen charities.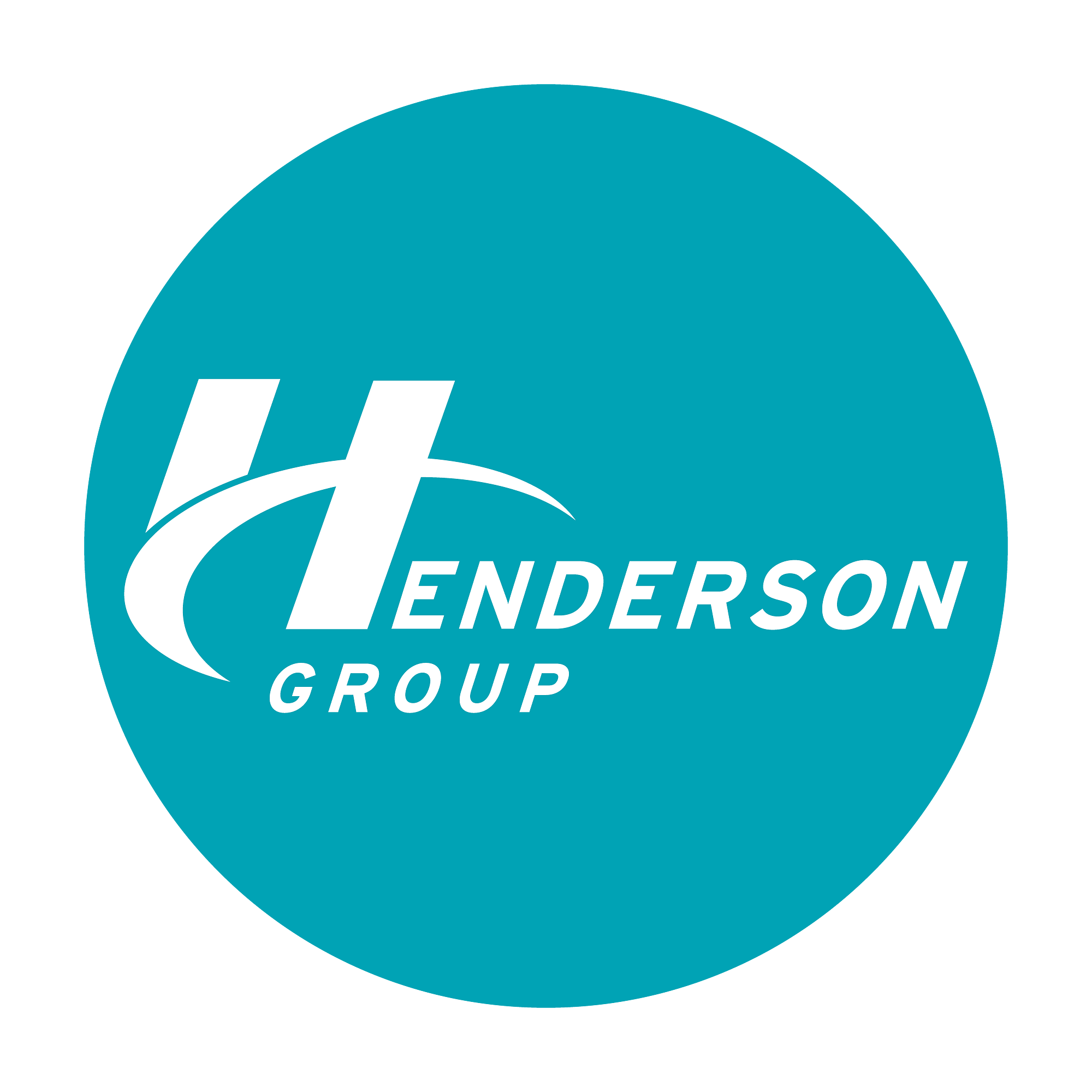 Heritage & Group Strength
Henderson Foodservice has over 50 years experience in foodservice. We are also proud to be a division of the Henderson Group, a Top 100 company in Northern Ireland.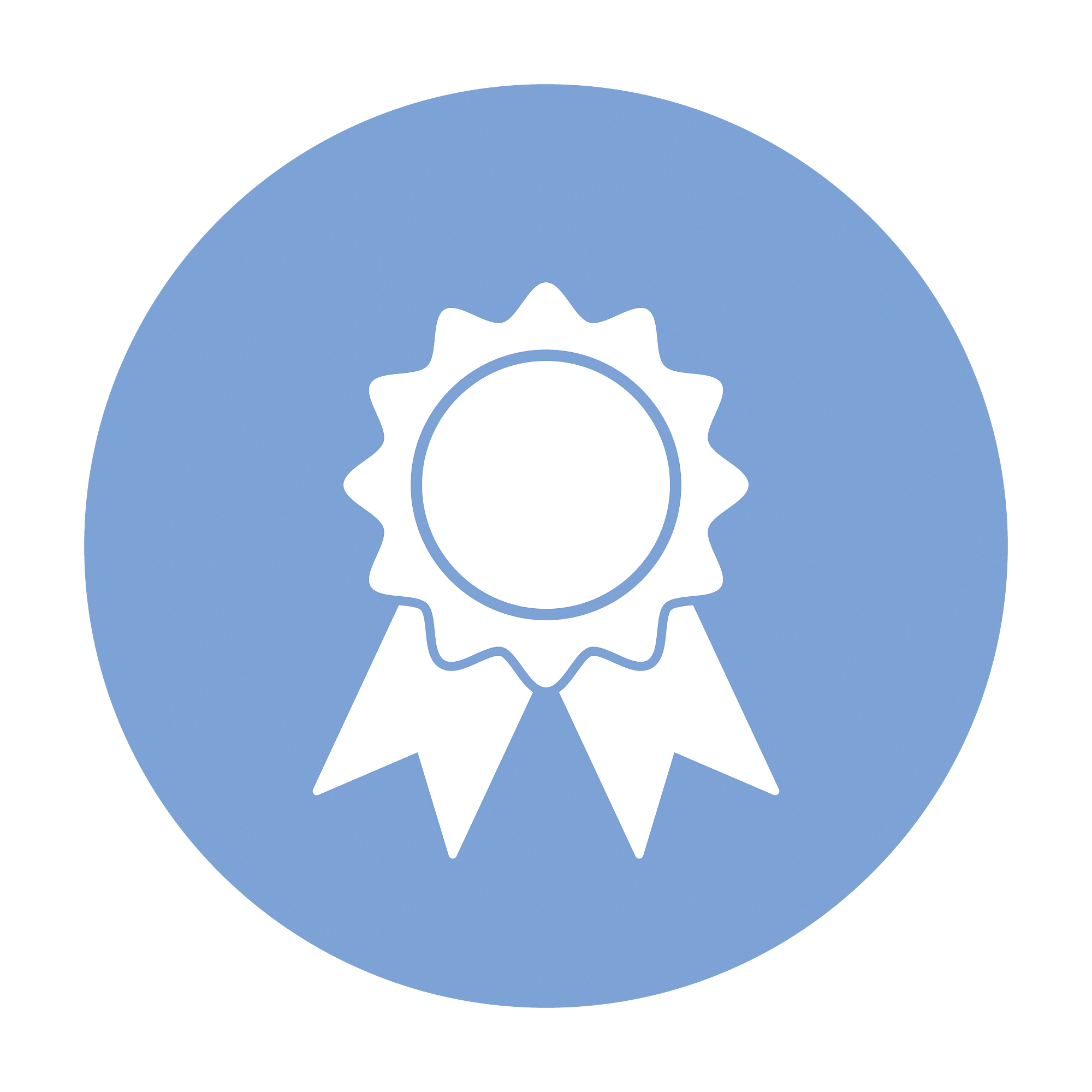 Quality Assurance
Our accreditations give you the assurance that we operate our business in a safe, ethical, and transparent way. We work with industry approved and quality assurance bodies so you can be confident in our ability as a foodservice provider.