Find out more on what we have been up to from the latest news to charity drives. Read it all here.
---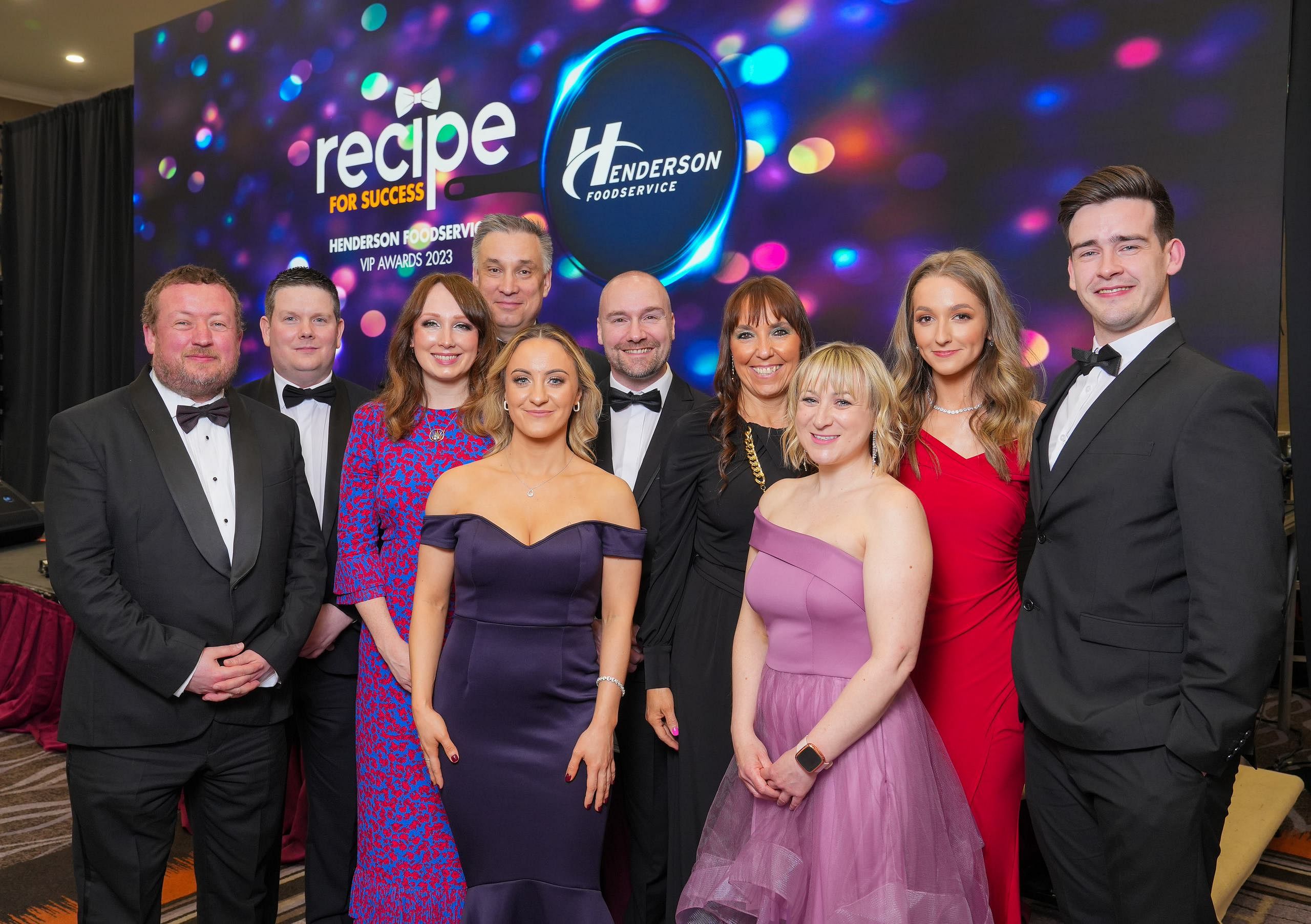 Passion, resilience and collaboration celebrated at Henderson Foodservice annual conference and awards
Henderson Foodservice, a leading supplier to the hospitality industry on the island of Ireland, congregated its team recently at its annual conference, celebrating new customers and suppliers, growing food trends in Northern Ireland, while taking a look back at the highlights of the past 12 months.
---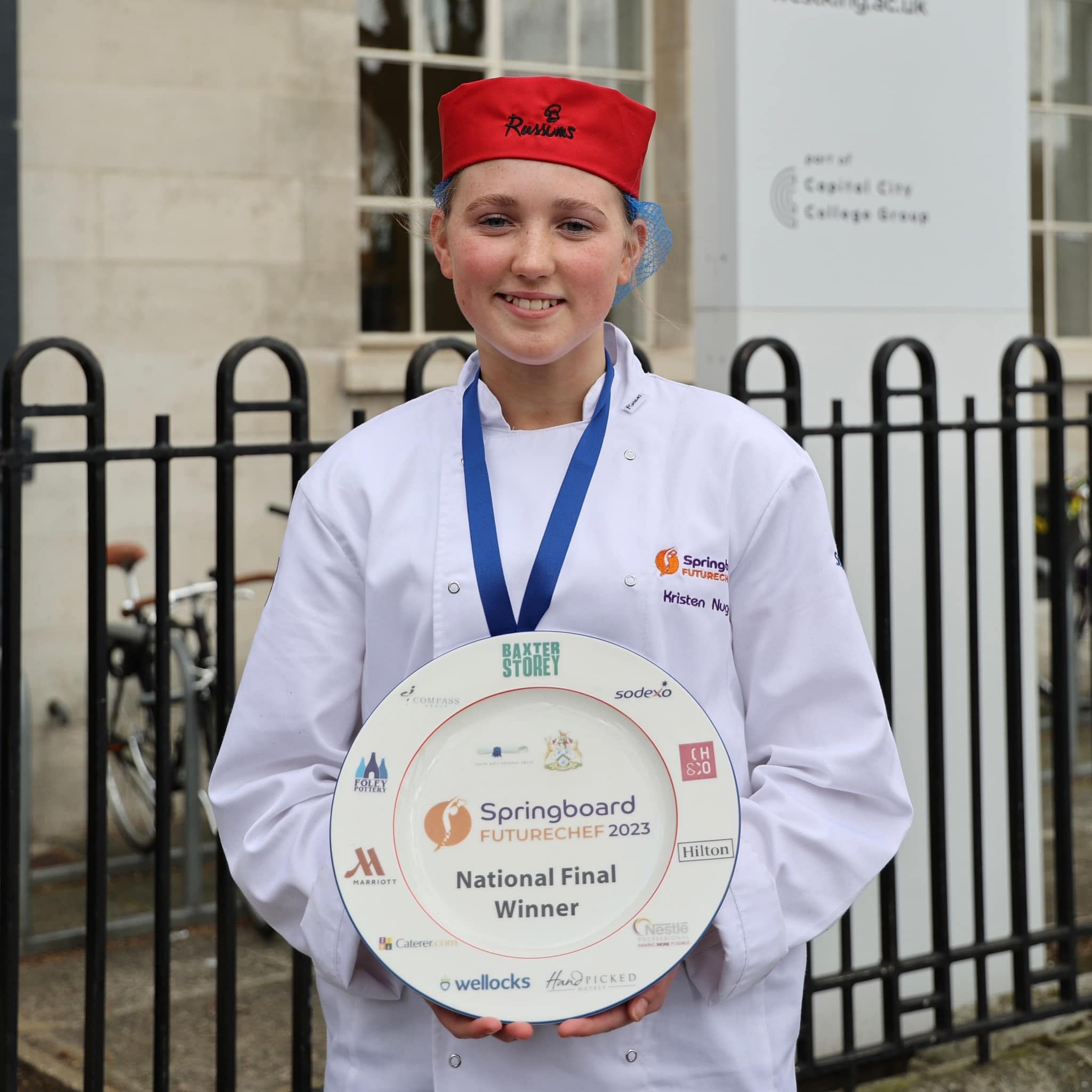 Henderson Foodservice extends congratulations to NI winner of national FutureChef competition
Henderson Foodservice, a leading supplier to the hospitality industry across the island of Ireland, and Northern Ireland sponsor of the prestigious Springboard FutureChef competition, has extended their congratulations to the overall UK winner, Kristen Nugent from St Ciaran's College, Ballygawley.
Business Development Chef, Geoff Baird oversaw dozens of young hopefuls' cooking skills during this year's NI heats, which Kristen won in January 2023 and says he hopes the future of hospitality recruitment is in good hands with the ambitious young folk he has been working with in recent months.
---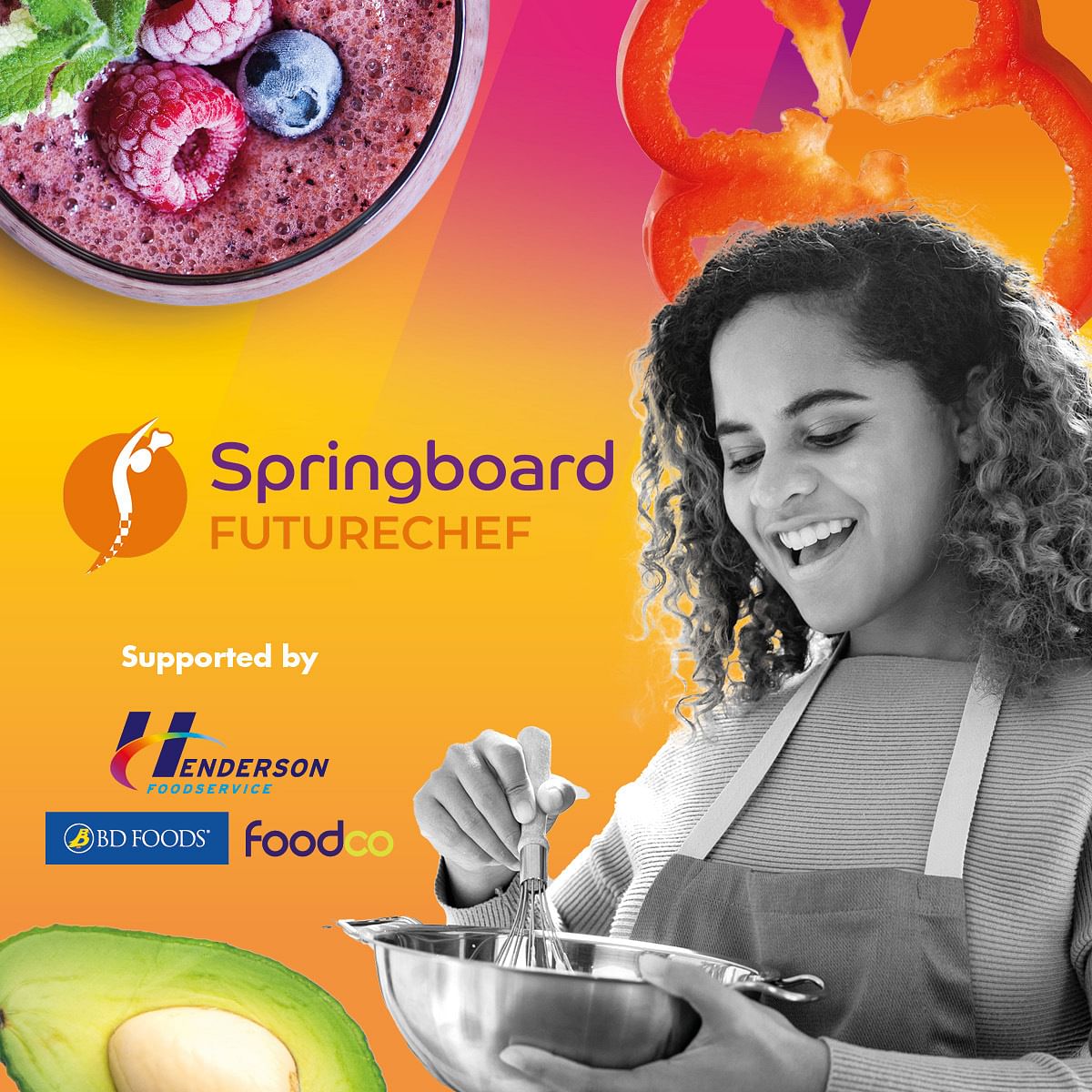 Henderson Foodservice supports fresh batch of NI chefs at FutureChef competition
Over the past month, budding chefs from schools and colleges across Northern Ireland have been cooking up a storm in a bid to win their regional heats of the annual FutureChef competition.
Supported for the second year by Henderson Foodservice, a leading supplier to the hospitality industry in Ireland, FutureChef is the flagship educational programme by charity Springboard, which is committed to nurturing young talent and promoting hospitality as a great place to work.
---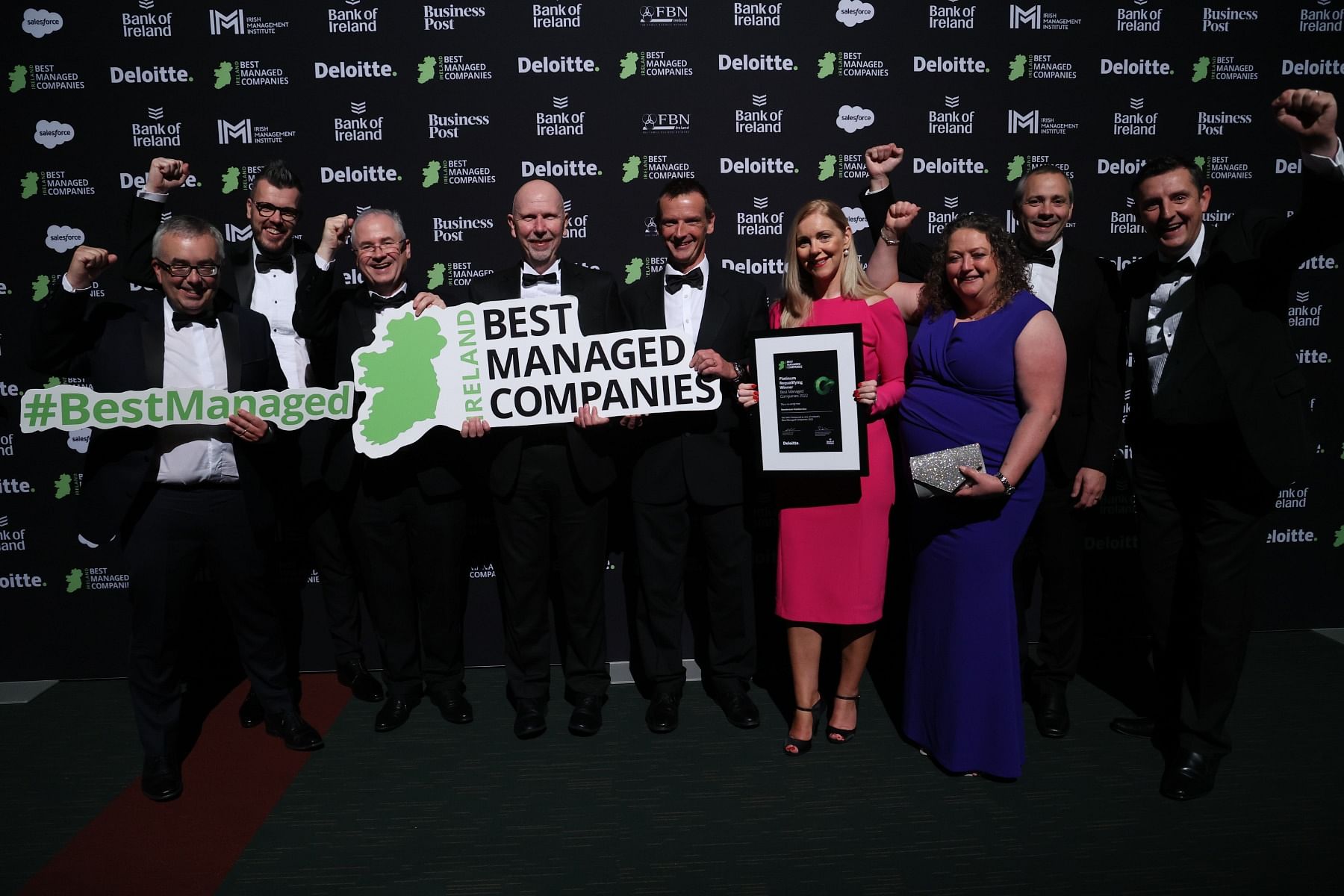 Henderson Foodservice retains Best Managed Company status for ninth consecutive year
Henderson Foodservice has been named one of Ireland's Best Managed Companies, for the ninth consecutive year.
The awards programme is led by Deloitte Ireland in association with Bank of Ireland, promoting and recognising excellence in Irish and northern Irish owned and managed companies, and is the only awards scheme on the island of Ireland that considers a business' performance from every perspective.
---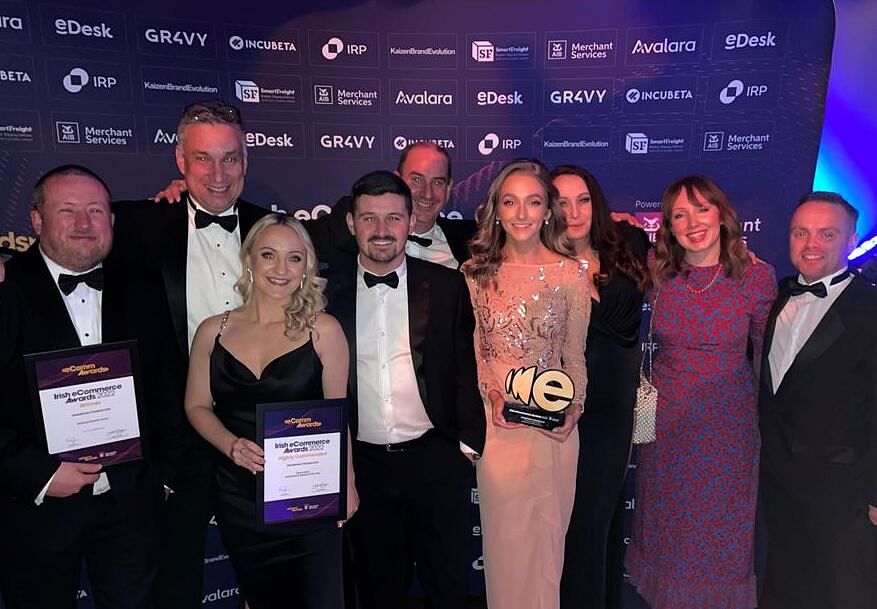 Henderson Foodservice digital innovations recognised at eCommerce awards
Henderson Foodservice, the leading supplier to the foodservice industry in Ireland, has been announced as a winner at the Irish eCommerce Awards for the innovation and growth of its online retail proposition.
The company, based in Mallusk won the Business Growth award and picked up highly commended for Food and Drink eCommerce Website of the Year.
---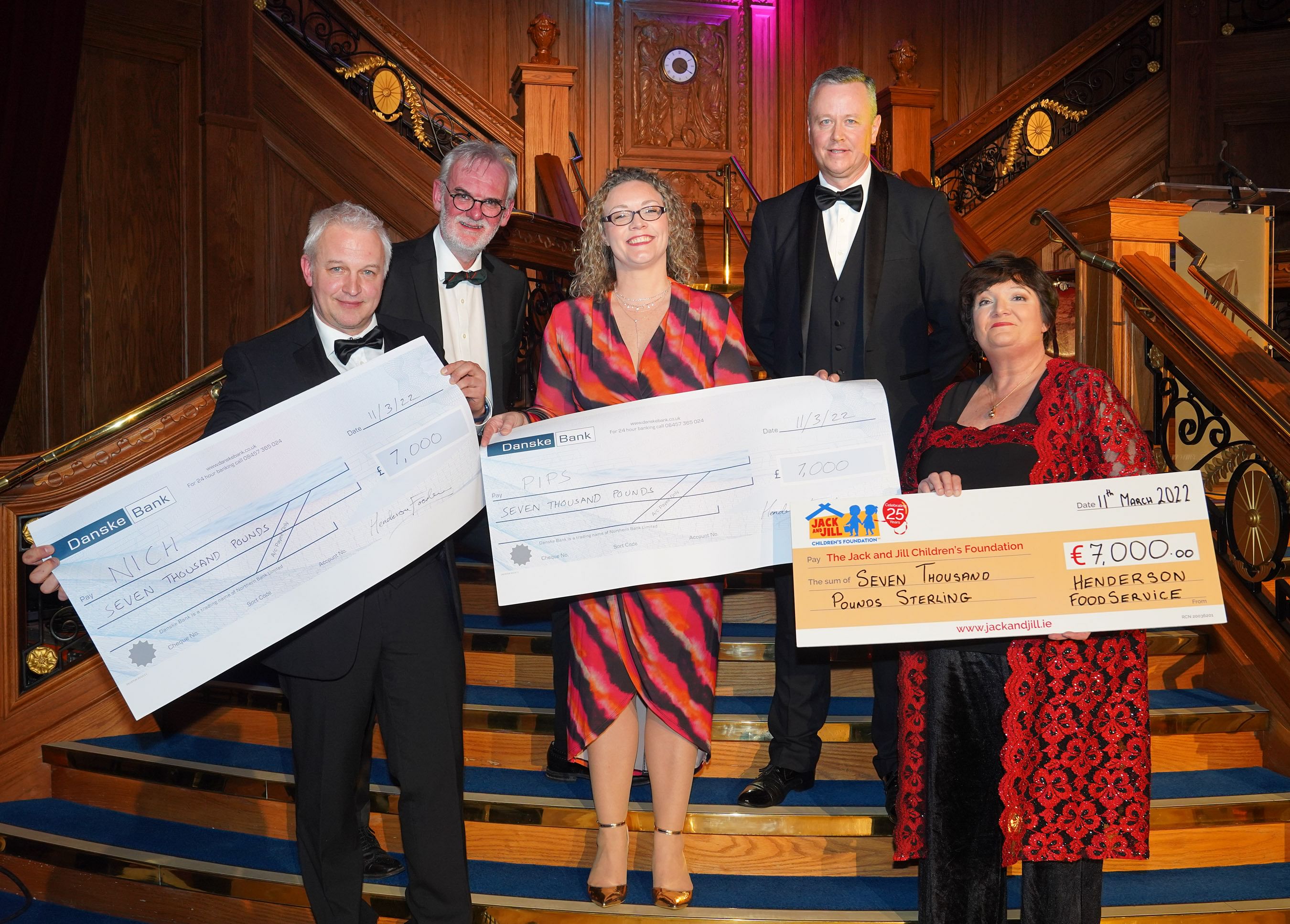 Henderson Foodservice honours industry in recovery mode as annual conference and awards make their return
Henderson Foodservice, recognised its continued role in the recovery of the industry as their annual conference returned this month.
Speaking at the Full Steam Ahead conference with customers, staff and suppliers at Titanic Belfast last week, Managing Director Cathal Geoghegan acknowledged the company's successes during the pandemic, the challenges in the wider industry, and its response to aide recovery alongside their customers and suppliers.
---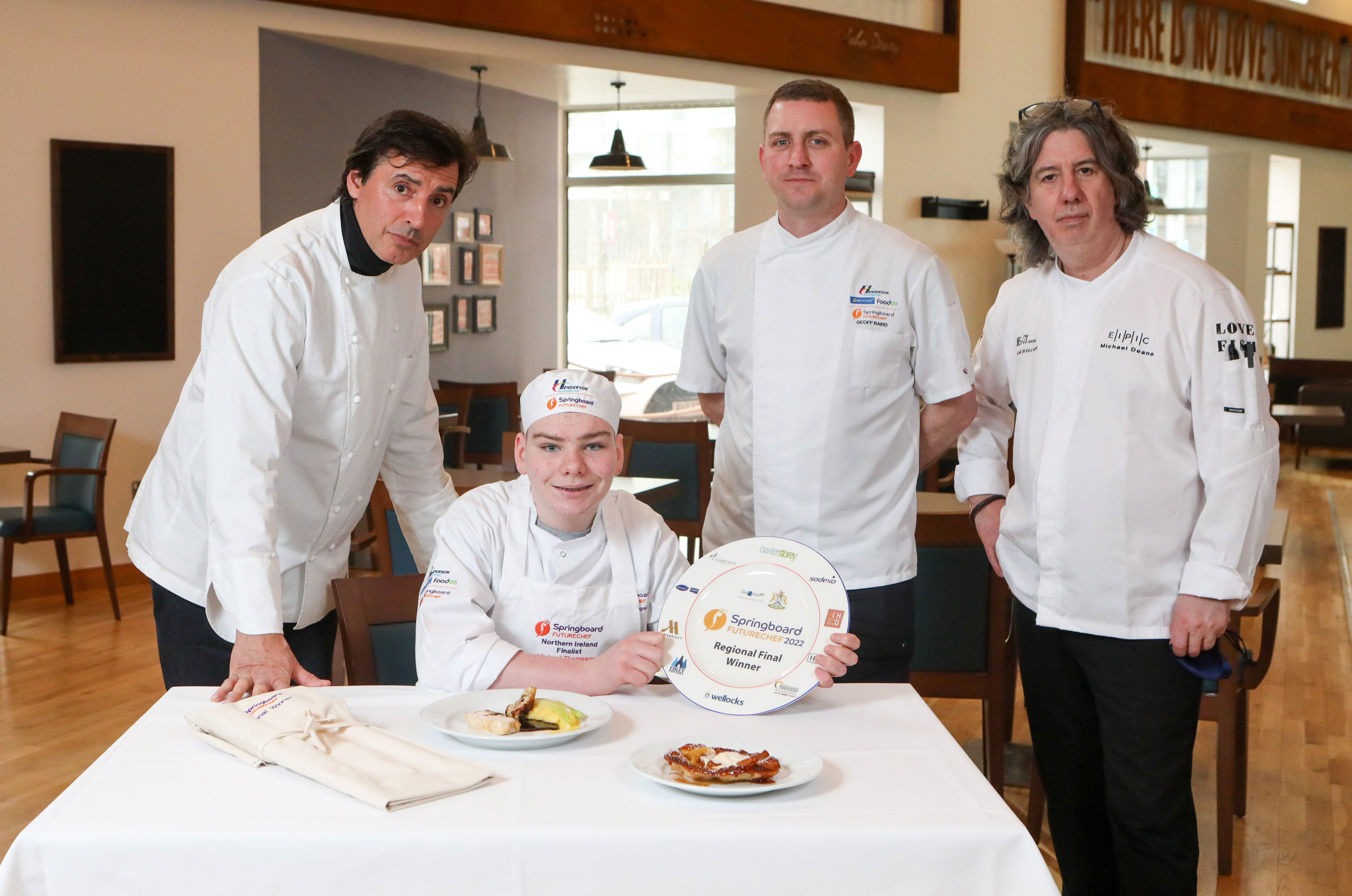 Michael takes the winning plate as he is crowned Northern Ireland's FutureChef 2022
Michael Thompson from East Belfast has impressed local and international chefs to be crowned the NI winner of Springboard's FutureChef competition 2022.
The NI Final took place today at Belfast Met's Titanic Quarter campus, where the 15-year-old Campbell College pupil whipped up a plate of stuffed chicken breast and thigh, chicken mousseline, buttery mash and chicken jus followed by an apple tart tatin with Chantilly cream and sugar spirals to wow the judges, Chef Geoff Baird from competition sponsor, Henderson Foodservice, Restauranteur and Chef Michael Deane and celebrity chef Jean-Christophe Novelli.
---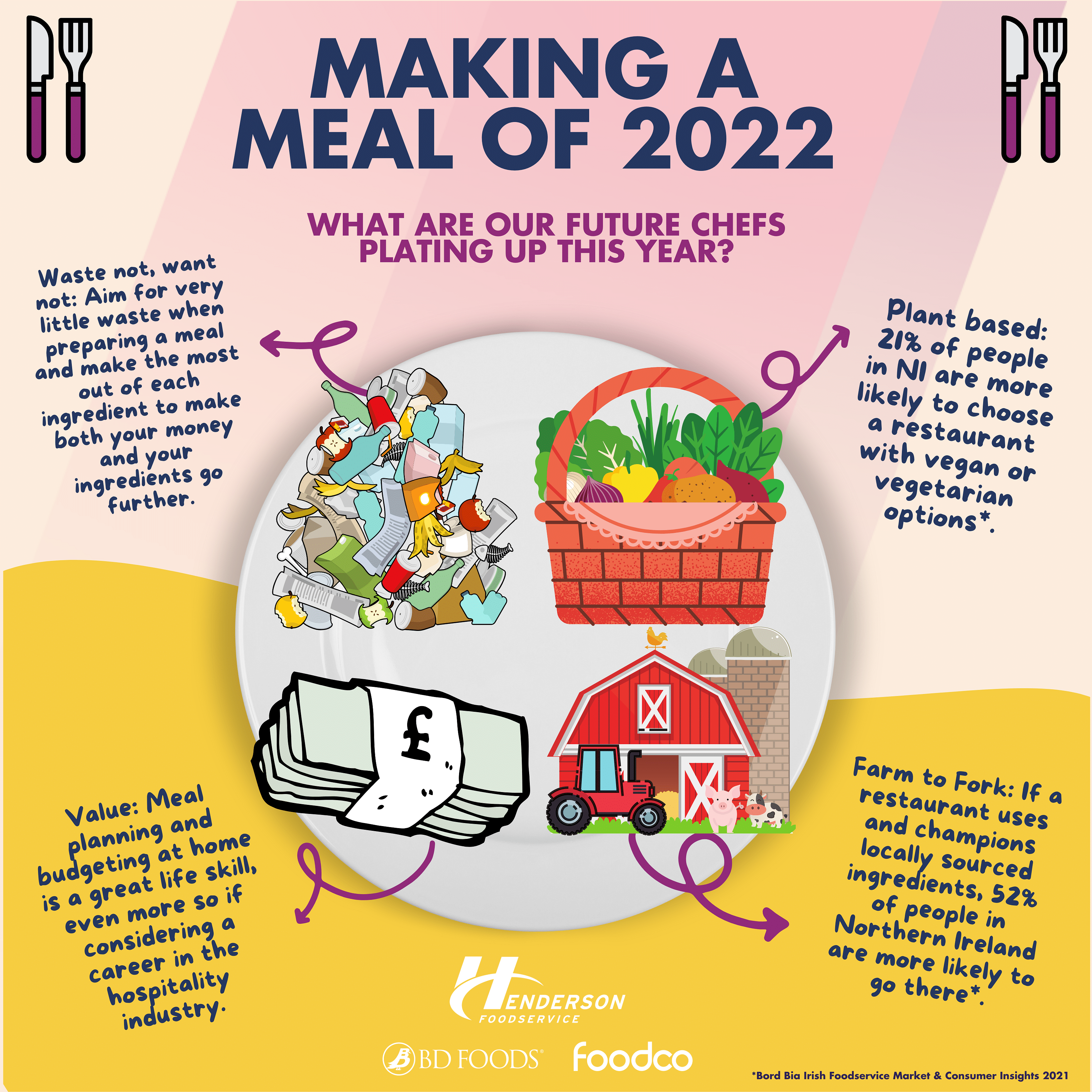 NI's FutureChefs reveal what's in their 2022 meal
Tomorrow (Thursday 10th February 2022), five young and passionate cooks will go head-to-head at the Springboard FutureChef NI Final, judged by some of the biggest names in local and international culinary fame and supported by Henderson Foodservice, the leading supplier to the hospitality industry across Ireland.
Celebrity Chef Jean-Christophe Novelli and local restauranteur and chef, Michael Deane will join Food Development Chef, Geoff Baird from Henderson Foodservice to decide which of the five teenagers - Olivia Drain from Ballymena Academy, Michael Thompson from Campbell College, Ewan McCandless from Wallace High School, Kristen Nugent from St. Ciaran's College and Faith Belshaw from Newtownhamilton High School – will travel to London in March for the UK-wide final.
---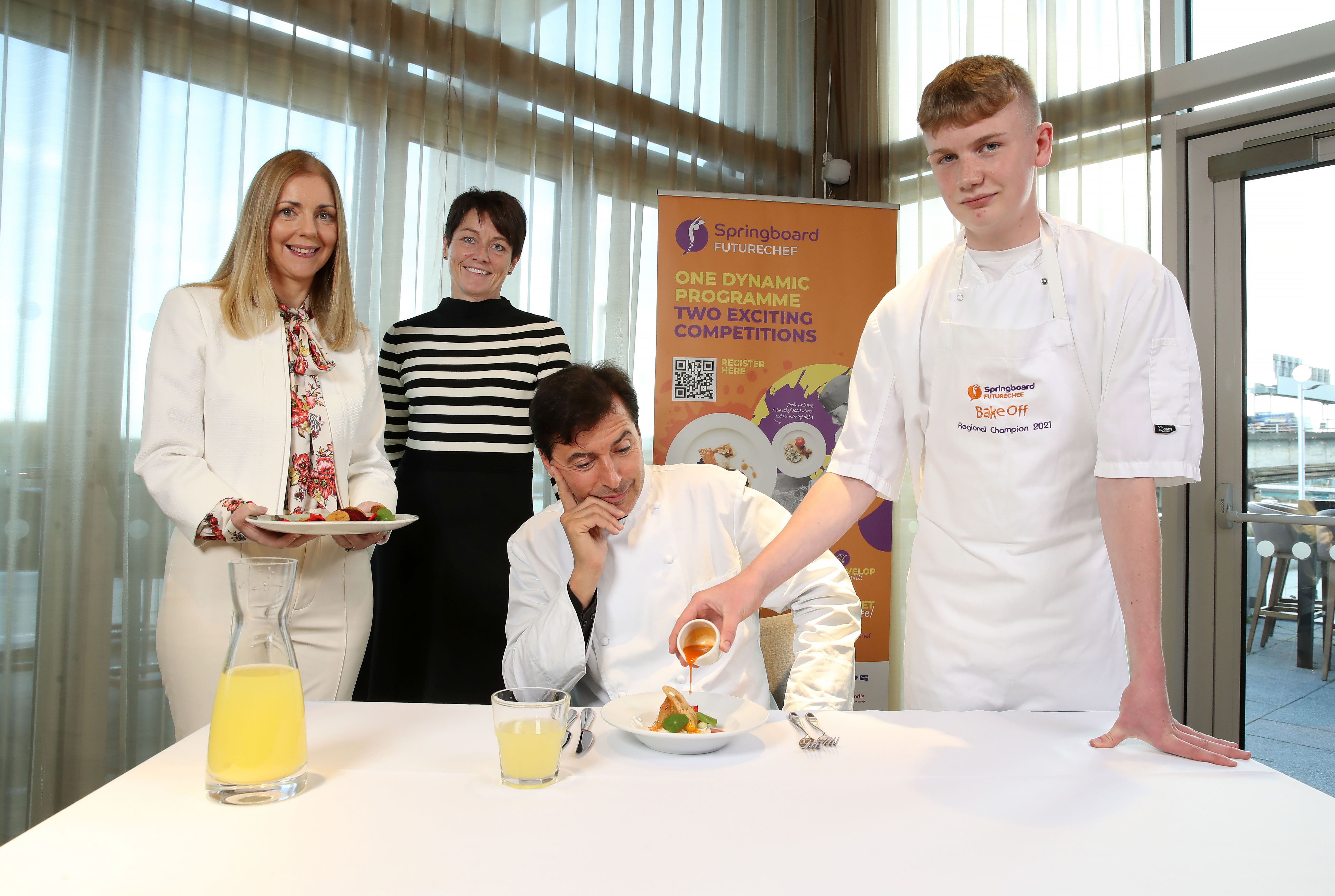 Celebrity chef Jean-Christophe Novelli looking for young ambitious chefs across Northern Ireland
Celebrity chef Jean-Christophe Novelli is calling on young budding chefs across Northern Ireland to take part and compete in Springboard's annual FutureChef competition, as part of his new role as Head Judge.
As Head Judge of FutureChef Northern Ireland, Jean-Christophe will oversee the development of young chefs – aged 12-16 – across different stages of the competition, before announcing the winner of the regional finals at Belfast Metropolitan College on Thursday 10 February 2022.
---
Henderson Foodservice invests £16 million in new warehouse
Henderson Foodservice has unveiled a new £16 million warehouse facility as part of an ongoing re-development of Henderson Group's Mallusk complex which began back in 2010.

The Foodservice team accelerated the move to the 190,000 square foot ambient and chilled distribution centre, to support the hospitality sector as it rolled out a phased opening to the public with the easing of lockdown restrictions.
---
Global E-Commerce Award for Henderson Foodservice
Henderson Foodservice has been recognised with a leadership award from global PXM solutions provider Akeneo just seven months after launching its new website.

One of only five winners globally, the accolade was revealed earlier in April at Akeneo's Unlock 2021 summit.
---
Henderson Foodservice & Clandeboye Lodge in bumper food delivery for local foodbank
We were delighted to support our customer, Clandeboye Lodge, with delivering nearly £2,000 worth of food to a local charity foodbank, Storehouse North Down. The initiative was supported by guests who also donated through the Clandeboye Lodge gift voucher campaign over Christmas and New Year.
Food Poverty has been highlighted in the media recently with the added impact of the Covid-19 crisis being felt by so many in our local community. There have been many families in the local area struggling to feed themselves at this time and Clandeboye Lodge were keen to do something to help.