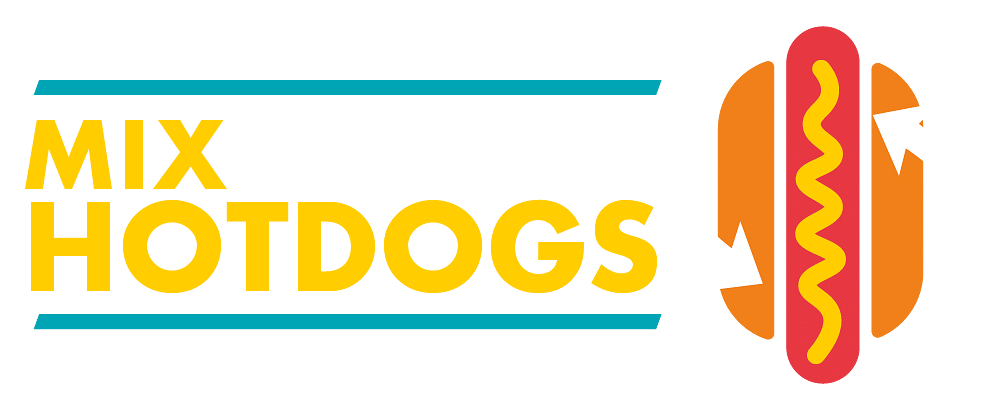 Pair your delicious pork or beef sausages with the right buns, sauces and toppings of your choice to create the perfect hot dog your customers will not stop talking about.
Great as a new menu addition for lunches, dinner or upcoming Summer functions…the flavour possibilities are endless!
Try out a dollop of our alternative condiments to give your hot dog a twist or why not mix and match toppings to make something that stands out on your menus coming into the Summer months.
Create your own hot dog flavour or check out our recipe pairings to give you some inspiration!
---
1. Choose your bun
---
2. Choose your sausage
---
3. Choose your sauce
---
4. Choose your toppings
---
Shop Our Hot Dog Inspiration
Big Al's American Classic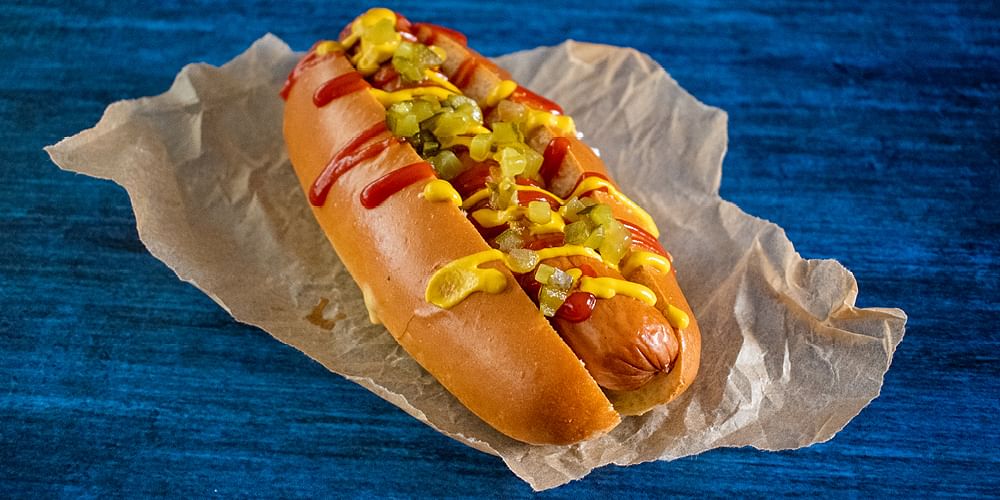 ---
Hot & Spicy Diggity Dog
---
The Mex-cellent Dog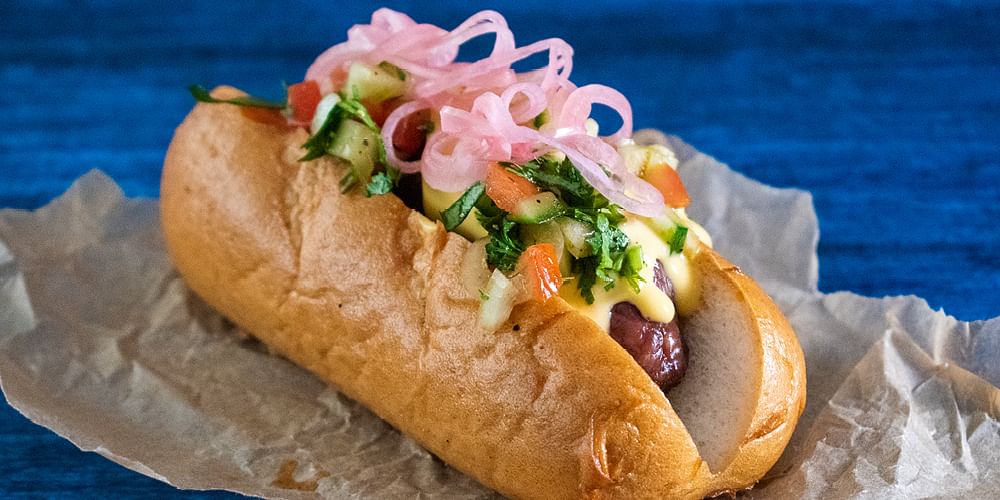 ---
Brilliant BBQ Bonanza